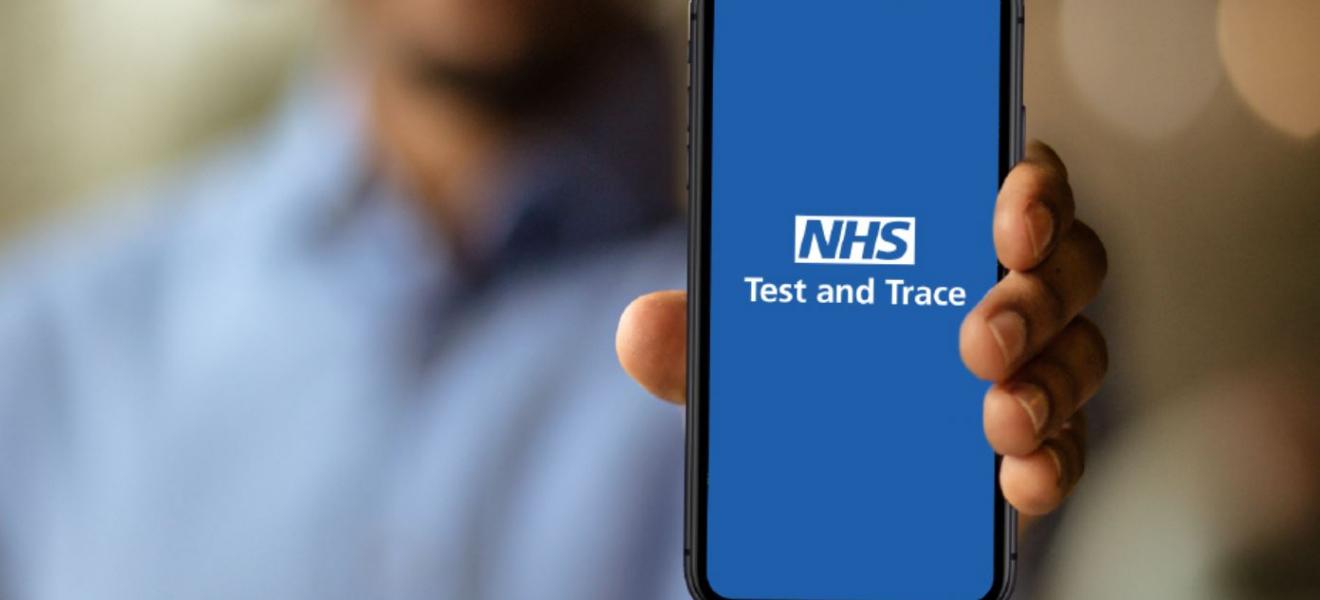 Robert Hillier: Govtech - Better never, than late
So, a thought came to me this week, after I'd finished playing 5-a-side football with nine other men, sweating and panting over each other in ultra-close proximity (don't worry, we immediately socially distanced after the match). And, as we made our own way home to our secure household bubbles I remarked - to myself obviously -  that I'm just as happy following incoherent and baffling authoritarian encroachments on my liberty as the next AstraZeneca shareholder. But I draw the line at any government-led major IT project, and especially at a 'Covid passport'.
Let us count the ways in which the government has rhapsodised about its latest IT scheme only to have it either be redundant, or work against its actual objective - and I won't even need to mention the world-beating Test and Trace app to do it.
The British Army Recruitment Partnering Project, which was aimed at recruitment of soldiers the Army needs each year, launched four years later than planned and cost triple its original budget. Worst of all, the National Audit office (NAO) says " In 2017-18, 47% voluntarily dropped out of the process" blaming the time it took (almost a year) to go from applying to training.

Gov.uk's Verify was described as "not fit for purpose" by a committee of MPs. It had been intended for 25 million users by 2020. It managed 3.6 million. 

Universal Credit – the NAO said it was "not value for money" even though it cost us £837 million. 

The IT 'modernisation' of the Disclosure and Barring Service was called "a masterclass of incompetence" by the Public Accounts Committee. It was also four years late and £229 million over budget. 

Emergency Services Network - over budget by £3.1 billion and is still not ready. 

Ministry of Justice tagging system - five years late.

 E-borders - ten years late. 

The Department of Health's care.data – scrapped. 
I could go on, but feel free to choose your favourite from the above and let's run with it.
Whether or not you support the "introduction" of Covid passports carrying your health history (for now at least – how long will it be till they add how you voted, your brand of moisturiser or what you think about Gavin Williamson?) to let you peruse in "non-essential" shops (as yet undefined) is up to you. 
For those of us who may sometimes decide to leave their phones at home while they go for a stroll, we can at least rest assured that if history tells us anything, this latest app will come in three times over budget and so late that we'll be on to the next pandemic but one, when it's released for the Iphone 32. 
Based solely on events that have already occurred; if a savvy south-west tech start-up chose to whatsapp a senior government minister and secure a multi-billion pound contract I'd be worried Covid passports may actually happen. 
If you'd be happier keeping what's left of your liberty intact, then let the government 'procurement process' begin so the project can be botched, before it's even started.
Robert Hillier is a journalist and communications consultant who co-presents the Tribe Tech podcast. During 20 years in journalism, he has worked for the BBC, CNN and Sky.