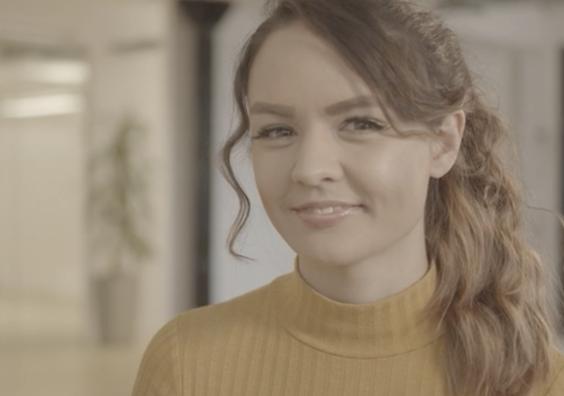 An economics graduate who first traded in the stock market as a schoolgirl is behind the development of an app to encourage sustainable investing.
Nikki Hawkes, 26, is the co-founder of Stratiphy , which has raised more than £440,000 in crowdfunding from 700 investors in 53 countries.
Nikki, who has worked in finance and and has featured in Women in Technology, a platform for...