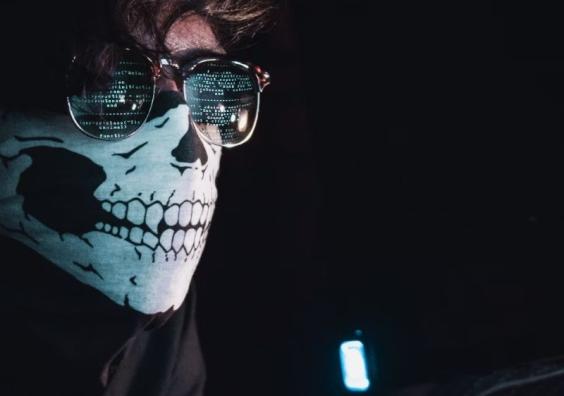 South West cyber security specialists Censornet , sponsors of the SW Tech Analysis Report 2022 , provide inside on the growing cyber threat facing British businesses - and how to respond.
Hackers are shifting from "big-game" to mid-sized targets
The UK is a popular target for cyber-attacks. It is now the third most targeted nation by hostile states, according to cabinet minister Steve Barclay...