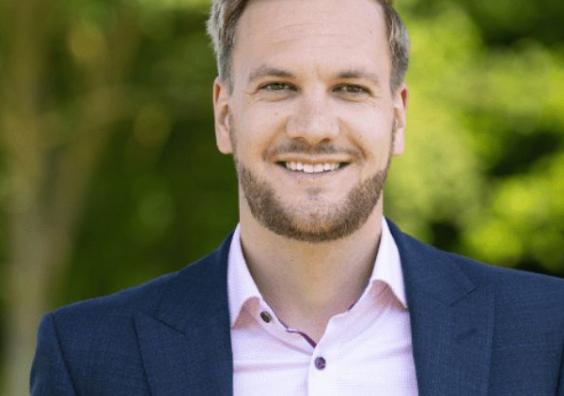 Timewade , a leading technology partner for SMEs in the South West, is excited to announce a significant milestone in its leadership team.
Jordan Westcott, who joined the company over a decade ago, is set to take the helm as the new Managing Director in September 2023. He will succeed Julian Wills, who will transition to the role of CEO.
Jordan joined the company in 2008 at the age of...