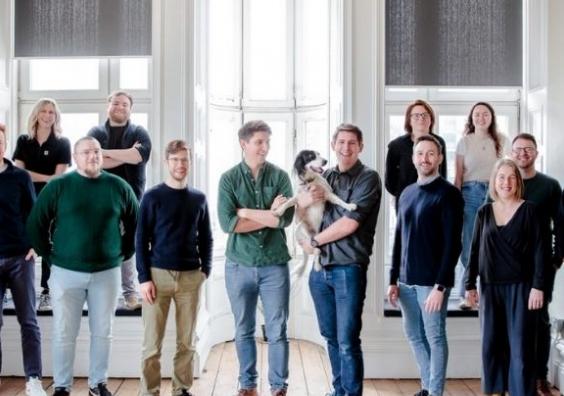 Richard Purcell is the co-founder and director of Bristol-based assistive technology company CareScribe .
Richard is an NHS doctor and entrepreneur, working to develop innovative assistive technologies designed to promote and enable accessibility and inclusion in education and the workplace.
Can you tell us a bit about CareScribe?
At CareScribe, we build technology to help people...