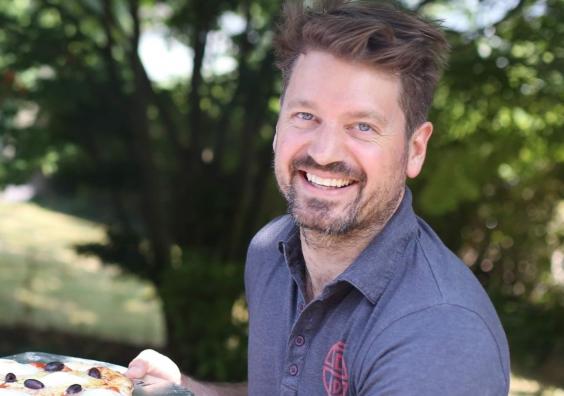 SWTD spoke to Harry Singer, CEO of Singer Instruments , about his plans for one of the South West's standout tech businesses.
Harry, what is Singer Instruments?
Essentially, we develop laboratory automation to accelerate the research work of scientists who want to make the world a better place.
From our headquarters in Somerset, on the edge of Exmoor, we have a global customer base...