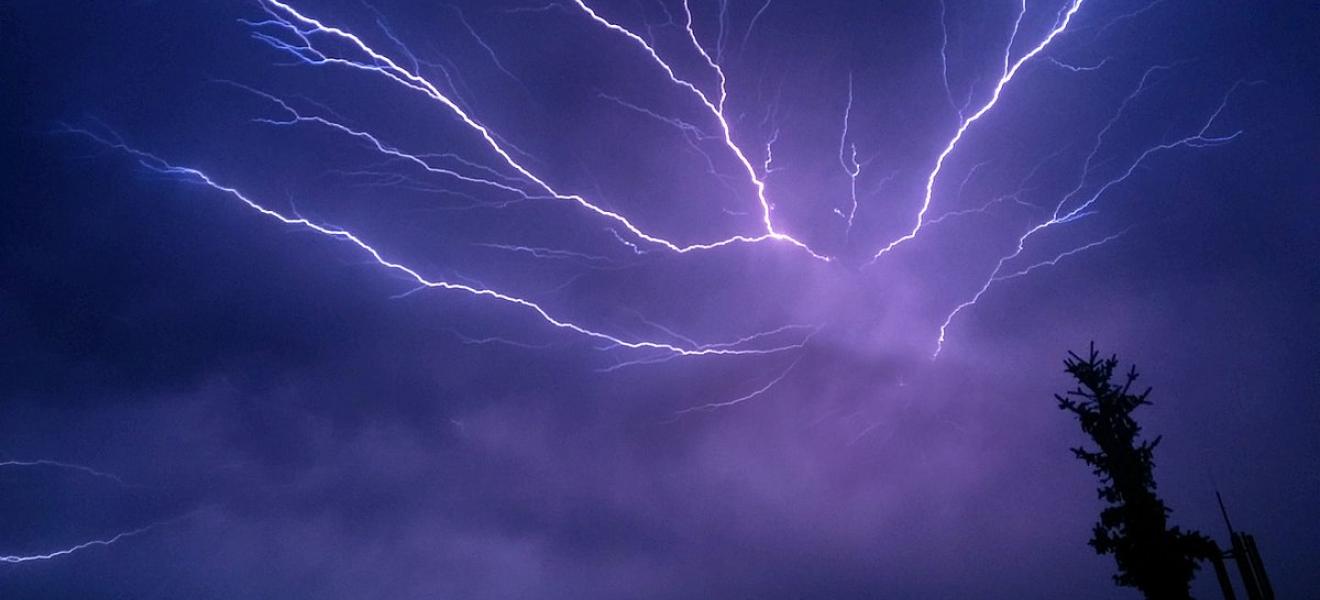 Met Office climate supercomputer to generate £13bn in economic value
One of the world's most powerful supercomputers is set to bring billions in economic value to the South West.
The Met Office, based in Exeter, announced it is partnering with Microsoft to build a weather forecasting supercomputer that will be among the world's 25 most powerful when it is up and running in the summer of 2022. 
The government has said previously it is investing £1.2bn in the project, which will generate data to provide more accurate warnings of severe weather.
The precise location of the supercomputer has not been revealed, but the Met Office did say it would be in the "south of the UK" and "bring about employment, apprenticeships, internships, mentoring opportunities, training in digital skills and support for start-ups in the South West and other locations across the UK". 
The Met Office said it expects the investment will result in financial benefits of up to £13bn for the UK over its ten-year lifespan.
As well as being the most advanced supercomputer dedicated to weather and climate, it will also be among the world's most sustainable. It will be powered by 100% renewable energy is expected to save 7,415 tonnes CO2 in the first year of operational service alone.
Penny Endersby, Chief Executive, Met Office, said: "This will be a unique capability which will keep not just the Met Office, but the UK at the forefront of environmental modeling and high-performance computing.
"This investment by the UK government is a great vote of confidence in the Met Office's world-leading status as a provider of weather and climate science and services as well as in our national commitment to build a more resilient world in a changing climate, helping build back greener across the UK and beyond."
Science Minister Amanda Solloway, said: "Backed by a £1.2 billion government investment, this pioneering partnership between the Met Office and Microsoft will be game changing for how the UK forecasts and protects people from severe weather events such as flooding. 
"Establishing the UK as home to the world's most powerful weather and climate supercomputer will not only help solve vital unanswered questions about our climate, but it will also drive economic growth and unleash highly skilled jobs – from data scientists to weather forecasters -  as we build back better through innovation."