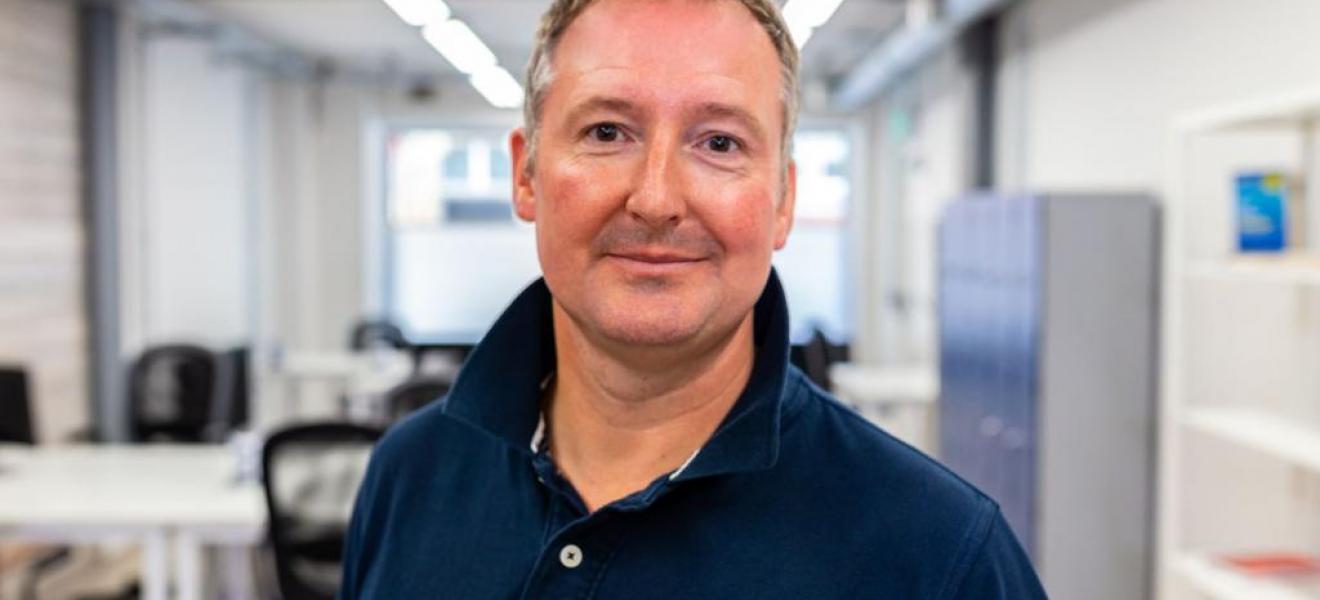 South West funding stream increases for Start Ups

More funding is arriving in the South West with venture capitalists looking to the region's growing start-up sector, to invest their cash. 
Ben Cooper - one of the leads on Tech South West's StartUp Studio and Director of Skowt Consulting - told the Tribe Tech Podcast: "What we're seeing is an increase of money coming to the area, but (knowing how to) access the funding is one of the issues that startups tend to have."
One example of subsidies into the region is from Newable Ventures, which is working with British Business Investments and Bristol Private Equity Club to deliver around £25 million of new funding. Newable supports a wide range of companies across the UK, but also has a separate portfolio specifically focused on investing in the South West.
Ben explains it is important for businesses to get investors to take the pressure off starting a new venture: "If you don't have a track record, it's difficult to raise funds because you haven't got anything to raise it against. Companies need investment to de-risk for themselves, especially when they've invested a lot of time and effort and personal sacrifice."
The Tech South West Start Up Studio is a free six week programme that helps start-ups get investor ready. Ben said: "Working with companies day to day, they have great ideas, but often don't present them well, and they're not well thought through. This is particularly affected when it gets to investment and they don't present themselves in the best way, so opportunities are lost. What we're keen to do is get them in the best position to access the money that is available."
Ten companies have been chosen in the first cohort of Tech South West's StartUp Studio. Anyone who wants to apply for the next round of mentoring, which is taking place later this year, can do so here.