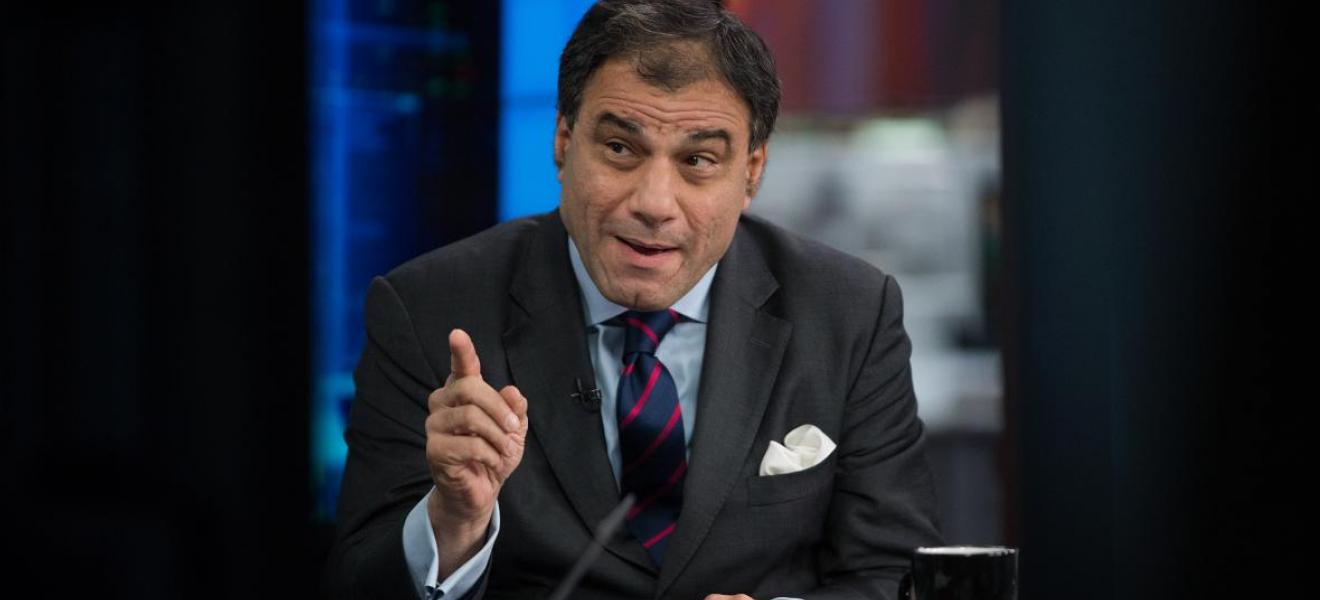 "Clusters are key" CBI President tells South West Tech Daily
From Robert Hillier at the G7 Summit in Cornwall:
Cities in the South West should replicate Cambridge to take advantage of global opportunities, the President of the CBI, Lord Karan Bilimoria, has told SW Tech Daily at the G7 in Cornwall.
The Confederation of British Industry represents 190,000 businesses in the UK making up a third of the private sector workforce. Their presence at the summit is as part of the B7 - comprising the leading business organisations from each of the G7 nations. He says there are huge opportunities for Cornwall and the South West and that there is model in place - "Cambridge University began as a simple tech-cluster, then grew to become a hub for hi-tech bio and natural sciences. It's no surprise that Astra Zeneca – a Swedish/British company – have their headquarters there".
Lord Bilimoria continued "Utilising your Universities is vital. That partnership of University, business, government and research and innovation is where the power lies". The CBI published its "Seize the Moment" paper this week – attempting to set the agenda for the next 10 years. They argue that the global market for UK business could be £700 billion and leading on climate change is key.
The Director General of the WTO, Dr Ngozi Okonjo-Iweala, told SW Tech Daily that only a truly global Covid-19 vaccination programme would unlock world trade. She said "Vaccine distribution policy is now also trade policy. Inequity to access is unacceptable. The world is heading for a two-tier recovery, but if 60% of the world is vaccinated this is worth $9 trillion to trade." The G7 Leaders will release their "G7 Summit Communique" on Sunday.