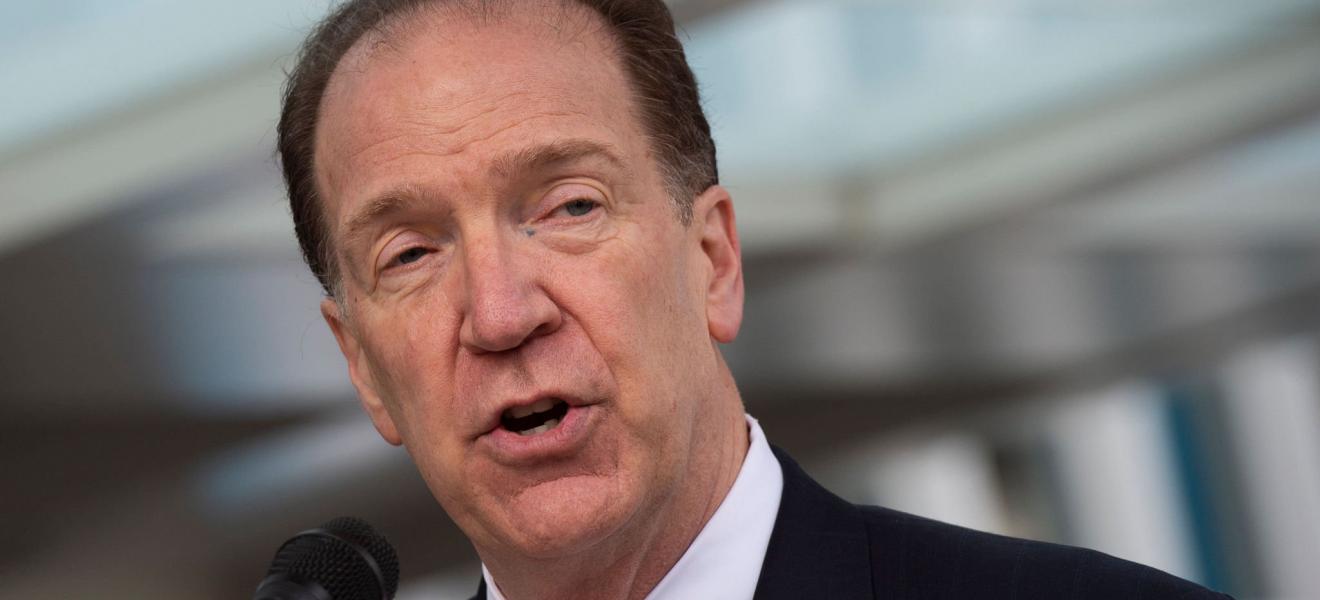 "Focus on Climate Change" World Bank President urges South West tech sector
The President of the World Bank has told South West Tech Daily that the region's tech sector should focus on the fight against climate change.
David Malpass addressed G7 Leaders on Sunday in Cornwall where he laid out plans to help the planet transition away from coal with "green bonds" and "climate credits" that hope to end, what he called, "green washing" by countries. Mr Malpass acknowledged that while the global recovery from Covid-19 was uneven and dependent on vaccine distribution, recovery within nations - such as Cornwall and the south west - may also leave some sectors behind. He told us "Governments must lead growth in new jobs, creating employment in sectors that are sustainable and that aid the green recovery. Innovation in battling climate change, for example in the carbon credit market, would be a clear focus for the tech sector".
The President, who worked under US Presidents' Reagan, George W Bush and Trump, said the World Bank is committed to lowering poverty and increasing shared prosperity and would always seek to invest money where they could see that work going on.