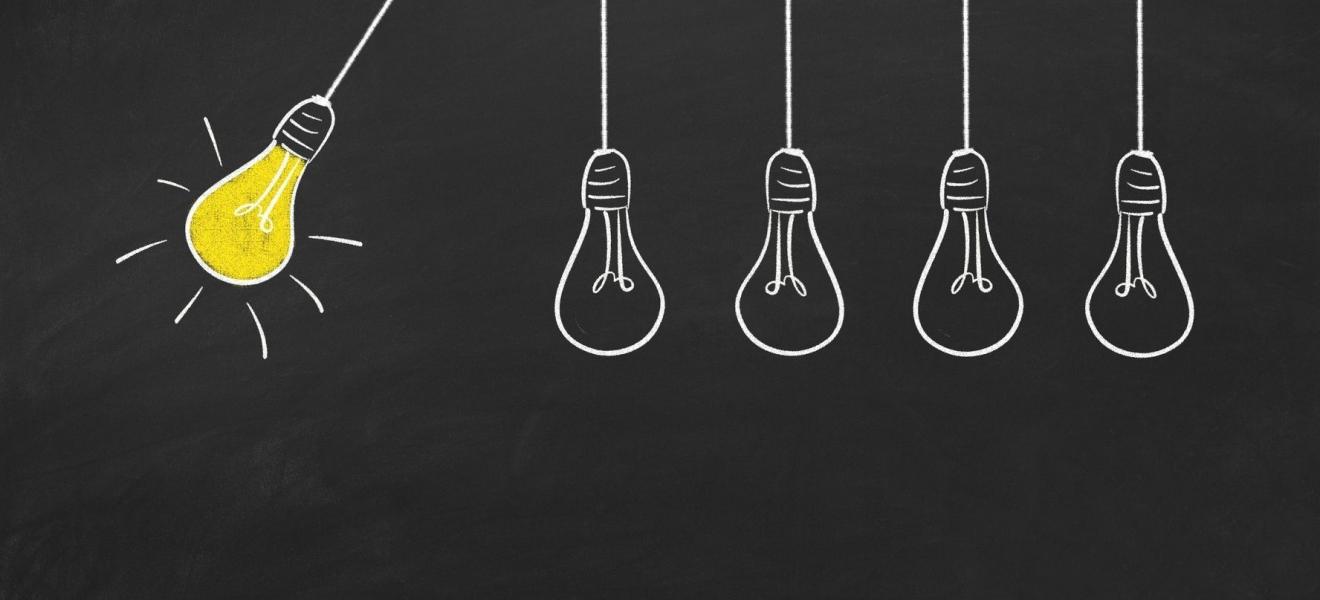 The UK's secret weapon for change: our tech clusters
Tech is the fastest growing industry in the UK. This opens huge opportunities for positioning the UK as global tech leaders and creating a more equitable world of work for the next generation. Yet London still accounts for a large majority of tech activity in the UK, acting as a magnet for local and foreign investment, as well as capitalising on the more traditional sectors that have a history of being based in the capital, even as they morph from 'finance' to 'fintech'
But in a world irrevocably changed by the pandemic, shouldn't there be more of a focus on enhancing the vital role of the regions in driving the UK's tech potential as a whole, as well as adapting to the expectations of a workforce who newly appreciate the real meaning of work life balance?
We have already seen some of this happening. TechNation have long been working to shine a light on the tech clusters around the UK with their Entrepreneur Engagement Managers offering support to regional start-ups and SMEs, while the more recently formed UK Tech Cluster Group has a goal of growing strong, resilient regional technology ecosystems through collaboration. The benefits of cooperation are perhaps best seen in the success of SETsquared Partnership, with the universities of Bath, Bristol, Exeter, Southampton and Surrey to achieve recognition as the global no.1 business incubator and enterprise partnership.
Over the last decade or more we have also seen a shift in the corporate approach to centralisation ('central' meaning 'London'). Channel 4 has opened their additional HQ in Leeds along with new Creative Hubs in Bristol and Glasgow, while HSBC opened a new head office in Birmingham in 2019. Companies like GoCompare in Newport and Skyscanner in Edinburgh have decided to stick to their roots by keeping their base right where they started.
The regional shift that was already gathering pace pre-pandemic can only be expected to continue, with a year of remote working leading to a boom in individuals seeking a lifestyle change outside the city. This is an opportunity for tech companies to respond to the changing priorities of both incoming and established talent. The shining city office as a marker of success has changed to the freedom to work where you feel happiest. 
For many, redundancy and furlough also led to launching start-ups and sidelines. Starting a tech company in London is expensive—with higher salary expectations, higher office costs and a higher cost of living, more and more people are instead choosing cities like Bristol and Edinburgh to start their companies. This leads to an exciting climate of innovation. Without the pressure of needing to invest heavily, make money instantly, and compete in a cut-throat market, companies can be more inventive, brave, and collaborative.
This is why we decided to open a new location for iO Academy in partnership with EyUp Skills in Sheffield. A spirit of community has always been at the core of what we do, so it made sense for us to work with an organisation who care as much about their local tech scene in Yorkshire as we do ours in the South West.
Many may look to London when expanding their business, but we know that our ability to be cooperative, flexible, and stay focussed on quality is best served by working with our regional peers, rather than competing with our city cousins.
We all know that a tech team builds the best products when a diverse range of people are working together. The same is true at a national level. As the UK's different tech clusters cooperate together, so the UK as a whole is strengthened as a key player in the global tech industry.