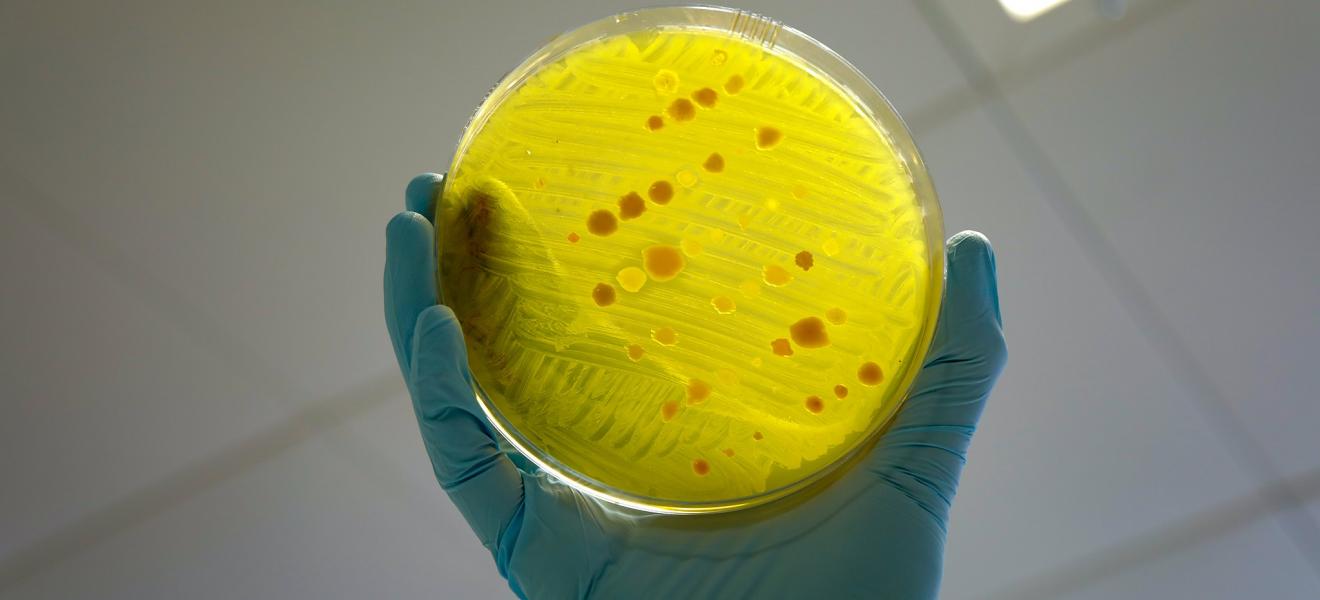 Bristol's Fluoretiq appoints new board member
FluoretiQ Ltd., the Bristol-based medical technology company fighting the spread of antimicrobial resistance, has announced the appointment of Dana Marshall, a veteran of the in-vitro diagnostics sector, to its Board of Directors.
Marshall is a serial entrepreneur who has founded and led several US businesses over the last 30 years and driven the development and launch of numerous products in the clinical IVD, medical device, laser and precision optics sectors. 
As co-founder and CEO of BacterioScan Inc., he was responsible for creating their award-winning UTI clinical diagnostic system from concept through the complex FDA medical regulatory pathway, and into production and US national distribution.  Marshall also has extensive experience in bringing early-stage medical device development teams through ISO 13485 quality system certification. 
Fluoretiq's technology platform is transforming the way antibiotic treatments are prescribed at the point of care for diseases such as urinary tract infections (UTIs) and sexually transmitted diseases. It identifies the presence and species of bacteria 200 times faster than sending samples to a lab and waiting days for results to return, enabling doctors to confirm infection within minutes. Doing so can prevent the incorrect and unnecessary prescription of antibiotics. 
Marshall said "It is a privilege to join an exciting and ambitious company like Fluoretiq.  I think Fluoretiq has an exceptionally promising technology that could be utilized in a host of challenging clinical applications, and I hope that my experience in the medical devices and IVD sector will help accelerate the company's transition to commercial traction."
Dr. Neciah Dorh, Fluoretiq CEO said: "We're thrilled to have Dana join our board. He is an exceptional entrepreneur who has spent the last decade in the IVD space (UTI and AST).  He has a great understanding of our product and target market; having successfully navigated the regulatory and reimbursement minefield."