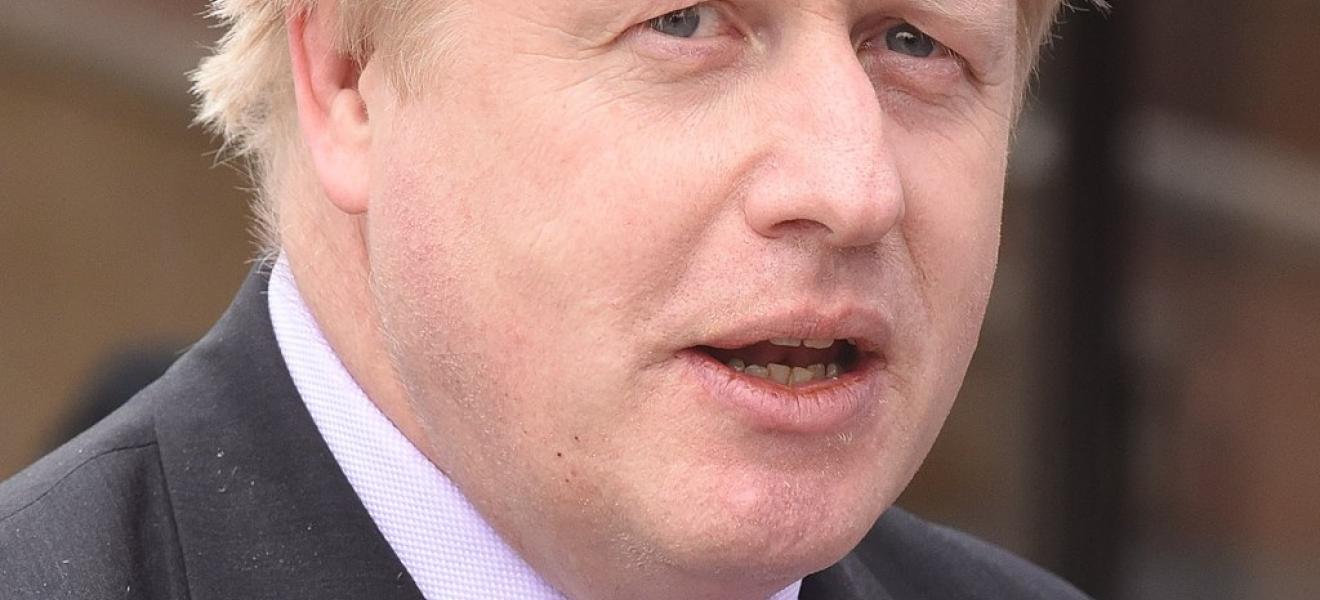 Prime minister urges pension funds to invest in start-ups to create "big bang"
Britain's pension funds have been urged by the prime minister and chancellor to invest in start-ups to create an "investment big bang" that will boost the economic recovery from the coronavirus pandemic. 
In an open letter to the finance industry, Boris Johnson and Rishi Sunak said funds should consider  "investing a greater proportion of their capital in long-term UK assets", such as "pioneering" tech start-ups. While overseas funds have a significant stake in many of the UK's most promising businesses, British funds prefer to stick to listed securities. Unleashing some of the billions of pounds tied up in listed assets into private companies could produce a "big bang" and "help drive the UK's recovery from the pandemic", according to the letter.  
The news is potentially encouraging for firms in the South West, which often miss out on institutional funds. Of the total number of private equity and venture capital deals signed off in the past year, about 5% were made in the South West, according to the British Business Bank's Equity Tracker 2021 report. London and the South East accounted for nearly 70%.  
The lteer added: "It's time we recognised the quality that other countries see in the UK, and back ourselves by investing more money into the companies and infrastructure that will drive growth and prosperity across our country.
"We want to see UK pension savers benefitting from the fruits of UK ingenuity and enterprise, being given the opportunity to back British success stories, and secure higher returns and better retirements."
The move comes ahead of the Investment Summit in Downing Street in October, where the proposals will be discussed in more detail.