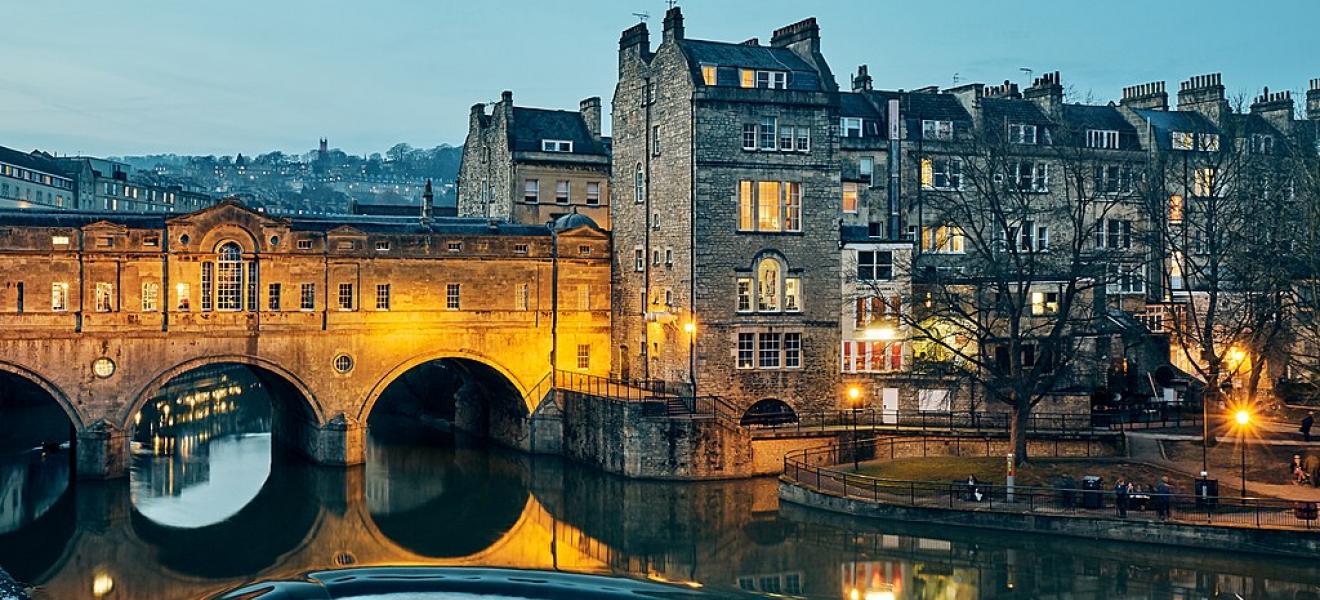 Dancerace eyes expansion with new investment from Newable Capital
Bath-based Dancerace has received an investment from Newable Capital, which the fintech company will use to recruit further staff and to improve their working capital operating systems.
It is the first time Newable Capital has invested in fintech and represents an opportunity for Dancerace, which was founded in 1992, to write its "next chapter as a company", according to its CEO.
Dancerace's primary function is to provide financial software operating systems that cater to Asset-Based Lending (ABL), while also offering systems that factor in receivables and invoice financing. They operate in the UK and also do buisness in European and African markets.
Elliot Avison, CEO of Dancerace, says that he, and the rest of the Dancerace team, are looking forward to the new possibilities that their relationship with Newable could bring: "We're [Dancerace] excited to work with Newable to write our next chapter as a company, and are happy to have found another team that shares our love of bold thinking and supporting other businesses to grow."
Newable Capital is a sector of Newable, a company founded in 1982, that offers investments predominantly to UK-based SMEs (Small to Mid-size Enterprises) in the form of consulting, physical workspaces and funding. The undisclosed sum is Newable Capital's first investment in fintech (financial technology), a fast-growing market that looks to improve the way in which financial services are delivered around the world.
Peter Barrand, Managing Director at Newable Capital, recognised the parallels within Newable and Dancerace: "Dancerace's target market of mid-size independent financiers and the customers they service, aligns with Newable's focus on helping UK SMEs thrive. We look forward to working with Dancerace and supporting them through their next phase of growth."
Elliot Avison will retain his position as Chief Executive of the company, as will Malcolm Spence-Herbert as Head of Development. Stewart Holness, previously a Non-executive Chairman at Clear Review, and current Executive Chairman of Amulet Hotkey, will come in as the newest member of Dancerace's board.