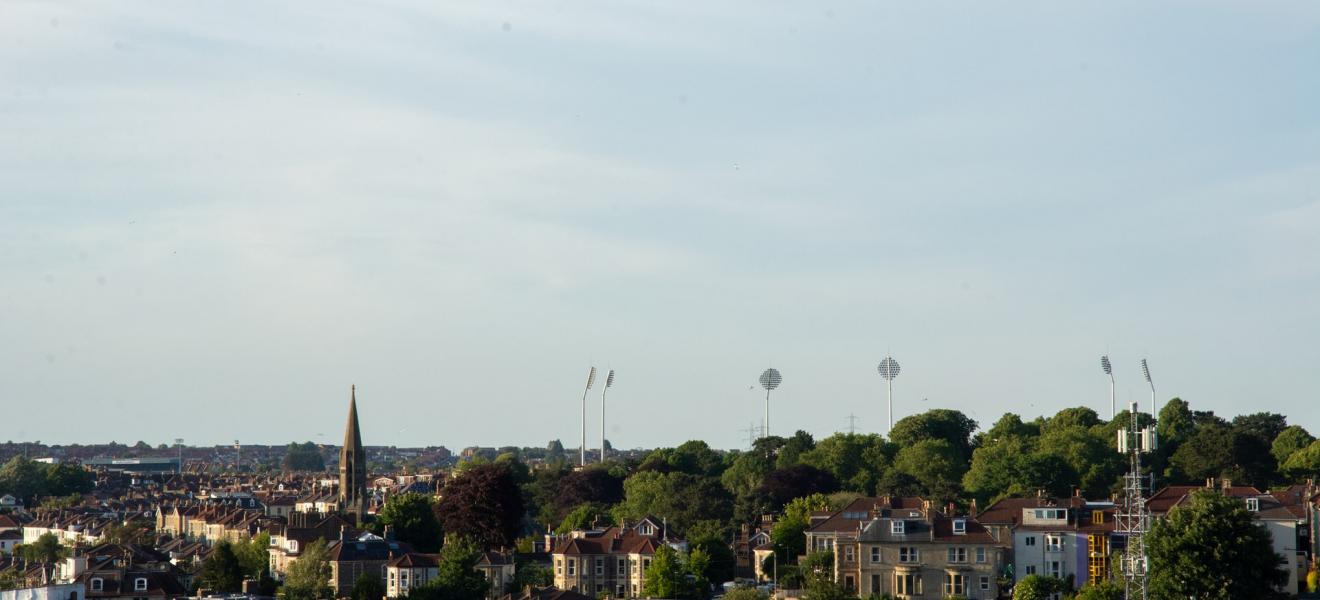 Report highlights digital inequalities in Bristol
A study conducted by the Bristol Digital Futures Institute, in partnership with Knowle West Media, has concluded that digital inequalities in the city could diminish potential opportunities for residents.
During the UK's first COVID-19 lockdown, a survey, funded by the BDFI, the Elizabeth Blackwell Institute and Bristol City Council, was taken on 5500 households in Knowle West, a South Bristol neighbourhood that is high on the British government's indices of multiple deprivation. The survey assessed the communities' experience with digital technologies.
The resulting report, published last week, highlights the impact that a lack of digital access can have on areas of life, including children's academic performances, access to key services such as Universal Credit forms, and the exacerbation of already prominent issues in the community such as precarious employment and food poverty.
Co-Director of the BDFI, Professor Susan Halford, spoke of the inequalities highlighted by the report's findings: "social and economic inequalities mean that the effects of [Bristol's digital innovation] are uneven and, in some cases, these inequalities are exacerbated by the shift to digital. The issue was magnified during lockdown and will persist if it's not tackled."
In addition to presenting issues stemming from digital inequalities, the report also explains reasons why respondents did not have digital access in the first place, with 50% claiming cost was a reason, as well as necessary digital skills (45%) and privacy and security concerns (45%).
The organisations' study concludes with detailed recommendations for the UK's policymakers as to what can be done in light of the reports' findings, which includes appeals for internet providers to offer low-income customers lower-priced tariffs that maintain standard internet speeds, as well as a call to hasten the rate at which households with children without digital resources are identified.
Mayor of Bristol Marvin Rees has stated that he aims to recycle and re-distribute close to 4000 council laptops, working in cooperation with Bristol Waste, in a bid to narrow the digital divide highlighted by the report: "Our hope is that by making it easier for people to have access to digital technology, alongside the relevant skills, we can help people stay connected, find new opportunities and make sure people are not left behind."
The BDFI and Knowle West Media plan to broaden the scope their research presently, in conjunction with new partners Black South West Network, a BME-led organization working for race equality across the South West, and Babbasa, a Bristol-based group offering skills training and recruitment support to young people. Arrangements for a new study in Knowle West are also underway.