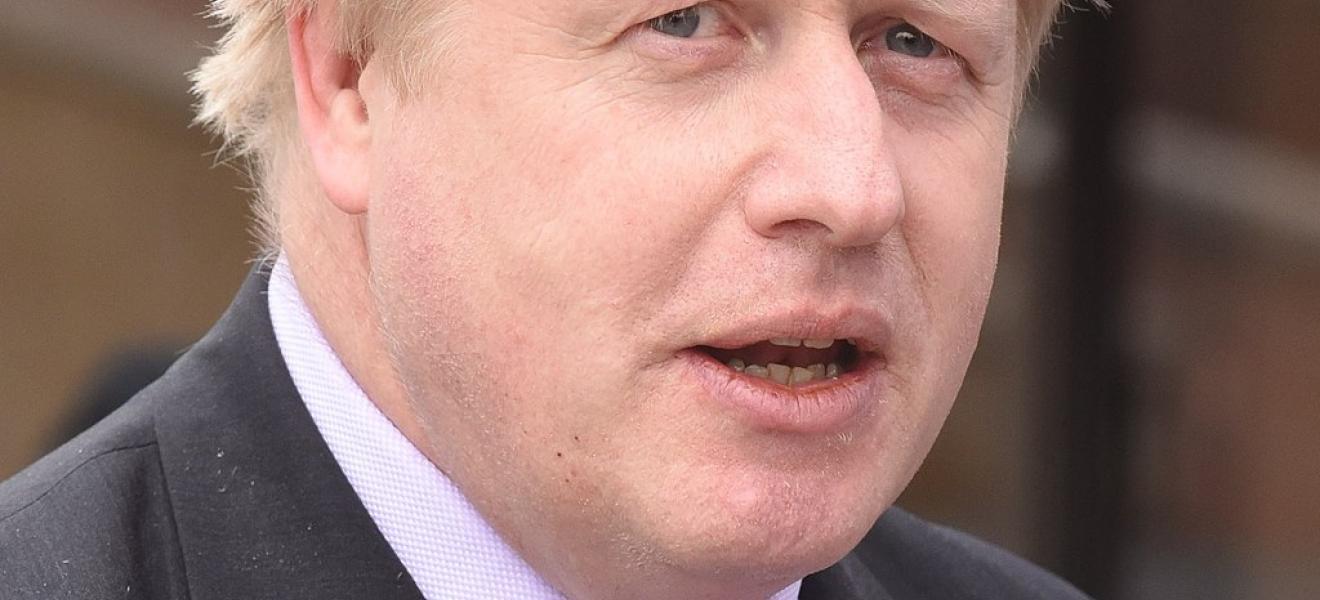 Prime Minister urged to fulfil promise to support South West
Campaigners have demanded Boris Johnson makes good on a promise from two years ago to support the economy in the South West.
In an open letter to the Prime Minister published on the front page of the Western Morning News, the Great South West campaign claims progress has been "minimal" since a meeting in 2019 when Johnson said he would "support and champion" the plans put forward by the group. 
Bill Martin, the newspaper's publisher, wrote in the letter: "We completely understand the over-arching impact of the coronavirus pandemic, but any progress in our negotiations with your Government has been minimal, despite your oft-vocalised support for the region's ambitions."
The initial request to government is for a relatively modest £2m in funding to support the Great South West's launch as the "UK's Natural Powerhouse". A report published by the group last year outlined its ambition to be the UK's only exporter of green energy and the UK's greenest economy. "The mission is to transform our region, which with a population of more than 3million is the size of Wales and has an economy worth £64 billion - bigger than Greater Manchester."
The letter continues to say that the "lack of progress does not chime with the spirit of your levelling up speech of July 15 this year".  The government has been criticised by politicians and business leaders across the South West for failing to include the region in its levelling up agenda, instead favouring the so-called "red wall" areas in the Midlands and North of England. 
Peter Evans: How can this be levelling up if the South West is left behind?