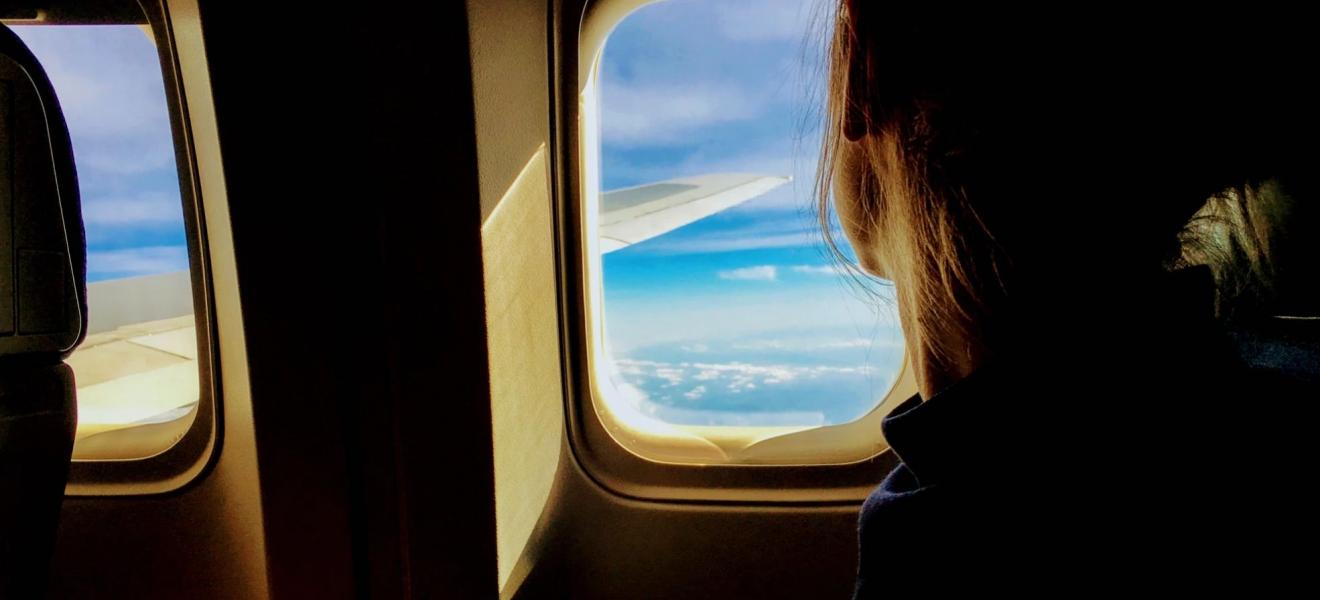 Bath-based travel tech startup Tickitto obtains £3.25m investment
Tickitto, a B2B ticketing marketplace based in Bath, has secured an investment of $4.5m (£3.25m)  after a seed funding round led by Berlin-based Vorwerk Ventures with participation from TriplePoint.
The travel tech company, founded in 2017 by Dana Lattouf, a former tech consultant for Accenture, provides open access to tickets for events and travel-related experiences for travel retailers through a single API, in an attempt to reduce supply issues to consumers.
Seedcamp, a European seed fund, who led the pre-seed round of investments, maintained their funding from the first seed round, while some high-profile angel investors were also present in this second round of investments, including Jonny Moran, Universal Studio's former VP of Business Development, Martin Gould, former Head of Product for Spotify's Content Platform and Richard Davis, former CEO of Revolut Business.
Sascha Günther, Principal of Vorwerk Ventures, cited the "technological innovation and the relationships [Tickitto] have developed with major players" as part of their reason for investing: "We're very excited to be part of the journey. Their business fits perfectly into our portfolio of disruptive innovators." Vorwerk Ventures is a subsidiary of the Vorwerk Group and is an independent venture capital fund that was established in 2019 that works primarily with consumer-facing digital businesses.
Dana Lattouf, Tickitto's CEO, said: "I am proud and inspired by the way we've risen to the challenge given the impact of COVID and this funding round is perfectly time with the great return of events and experiences. We're grateful to have the continued investment of our current investors and excited to welcome our new investors on this journey of scale."
Tickitto plan to use the funds to hire partnership development teams and fund internal data infrastructure that will give their clients the opportunity to further personalise their services.