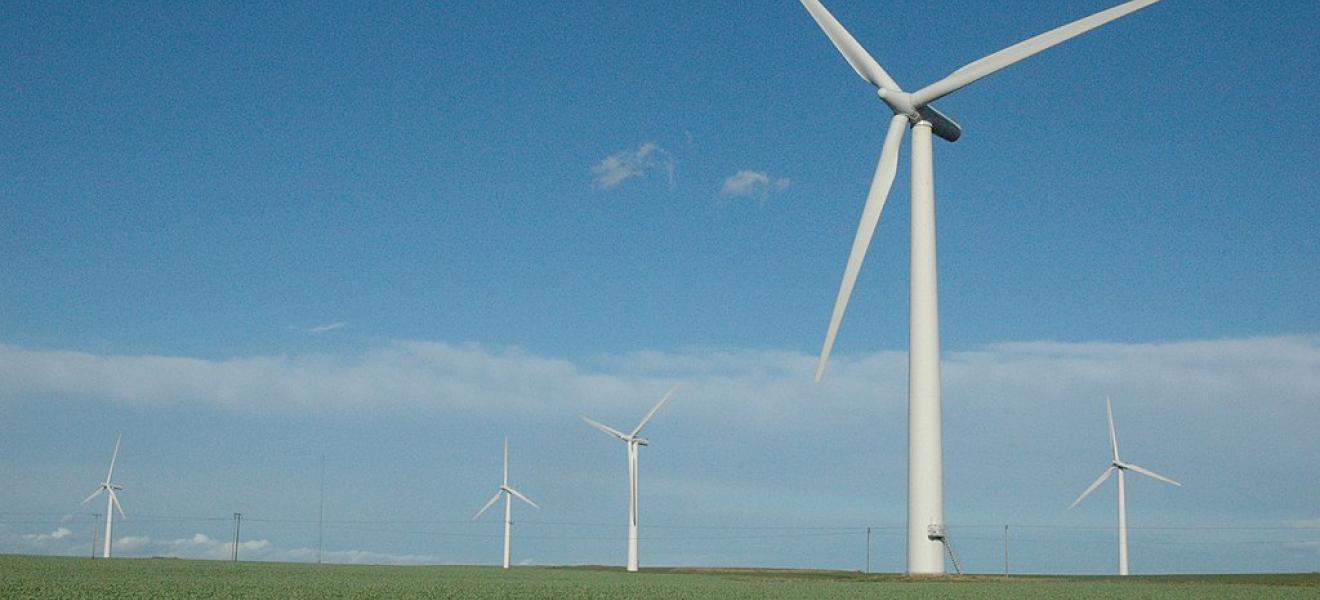 Perceptual Robotics raises £1.6m in new funding round
A start-up founded at the University of Bristol has raised £1.6m to fund its growth in the fast-growing renewable energy market. 
Perceptual Robotics, which uses drones, advanced robotics and machine learning to provide fully autonomous inspections of infrastructure, starting with wind turbines, has received the funding from the venture capital fund TSP Ventures, impact investment fund Humble Holdings and existing investor Metavallon VC. The firm will use the cash to hire more staff, invest in technology and drive further sales around the world. 
Founded in Bristol in 2016, Perceptual Robotics emerged from the University of Bristol, and developed its technologies at the Bristol Robotics Laboratory. Its first product, Dhalion, is an autonomous drone for wind turbine inspection that allows users to analyse defects with greater consistency, greater reliability and with reduced costs when compared to current methods.
Chris Smith, CEO at TSP Ventures said: "We are delighted to be joining the team at Perceptual Robotics. Their mission, to reduce costs and improve efficiencies in the wind turbine inspection market, is helping the whole of the wind industry become more efficient and cost effective."
Kostas Karachalios, CEO of Perceptual Robotics said: "We have had growing revenues and this new funding will allow us to increase headcount, continue to mature our groundbreaking technology and drive the scale of our sales and marketing activities on the back of our recent successful programmes with clients across Europe.
"We are growing our team with system engineers and sales engineers and are looking for exceptional people to join us in Athens and Bristol. We are in a good position to provide excellent services to our clients and new automations for the wind and other industries. The future is both bright and exciting".