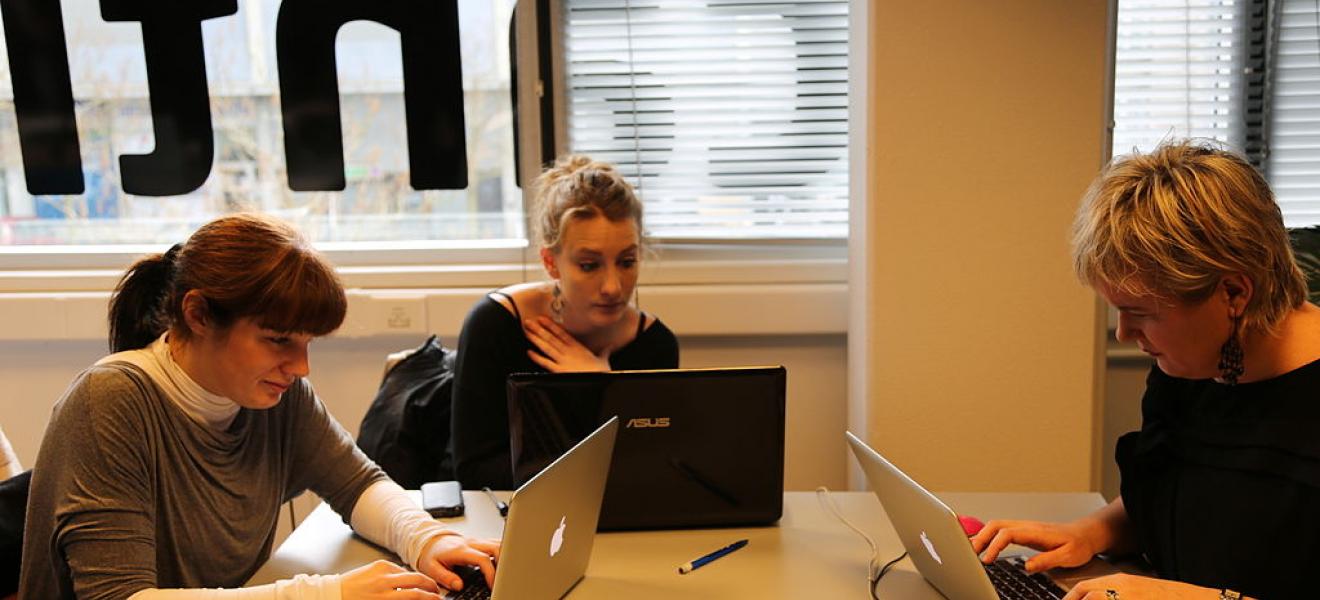 'More education' needed to increase crucial funding source for South West start-ups
Start-ups are being starved of a crucial stream of funding because financial advisers are reluctant to recommend their clients invest in products seen as risky investments, a new report claims. 
The Seed Enterprise Investment Scheme encourages investors to back early-stage, high-concept businesses by offering generous levels of tax reliefs  to compensate for the risks that associated with start-up businesses. These include 50% Income Tax relief, as well as Capital Gains Tax relief and Loss Relief should a company fail.  
However, a report commissioned by the EIS Association (EISA) from Bulletin Marketing and sponsored by Nova Growth Capital, found that financial advisers were reluctant to recommend SEIS products to clients "due to the perceived risks associated with the product, as well as concerns about the impact on Professional Indemnity (PI) Insurance and compliance". 
"One of the key messages that came out of the research was that advisers want more education about the product and would welcome a simple guide for their own clients," EISA  said in a satement.
The South West would be a beneficiary should there be wider investment through SEIS products because it would unlock funding for start-ups across the region. Many struggle to attract investment compared with those in London. 
Reacting to the news, Ben Cooper, Funding & Investment Lead at Tech South West, said educating adviser was just the start of addressing the issue.
He said: "It's great to see EISA shining a light on this – and the need for education is real.  But from my experience, PI insurance and compliance are major blockers to advice in this area.  I'm aware of incidents where PI insurers either won't quote, or the premiums are excessive – simply removing SEIS and EIS Funds from an adviser's toolkit, and restricting advice from a client's perspective.
"Compliance policy makers also need to recognise how the inherent risk in investing in StartUp and ScaleUp companies is significantly mitigated by utilising the very attractive tax incentives available for SEIS and EIS investment – both directly and via managed funds.
"It does feel like there is a misalignment between financial services and the Government's desire to attract more private investment into the sector."