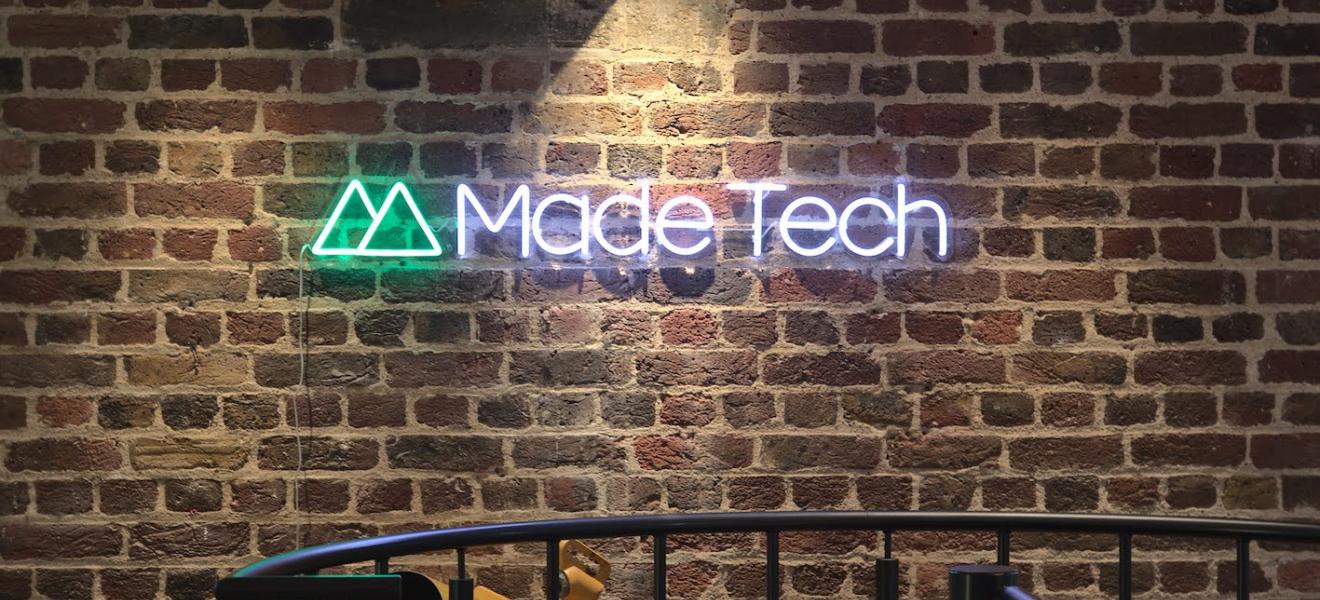 Made Tech wins place on £30m Government framework in South West
Public sector technology delivery provider Made Tech has been named as a supplier on a major UK Government framework.  
The Met Office Delivery Partnership Framework has been set up by the organisation to support its 'Strategic Actions', including developing and nurturing capability partnerships, delivering a Common Met Office Data Platform, exploiting the future of data sciences and taking a common approach to customer data services. Thirty-three suppliers have been accepted onto the £30m Framework, which runs for four years. 
Made Tech, along with nine other suppliers, has been awarded a place on Lot 2 of the Framework, which deals with application design development and support. This Lot covers the Met Office's full software delivery lifecycle, including identifying where improvements can be made, sourcing and implementing solutions and maintaining these once in place. 
The Met Office is the national meteorological service for the UK, providing critical weather services and world-leading climate science. With the organisation being based in Exeter, winning a place on the Delivery Partnership Framework will enable Made Tech to bid for more public sector contracts in the South West region, where it is already working with organisations including HMRC and NHS Gloucestershire. 
Currently looking to increase its workforce at its Bristol office, the potential of more business opportunities will allow Made Tech to continue to grow its presence in the South West, bringing more jobs and opportunities to the area.
Robin Wyles, South West and Wales Market Principal at Made Tech, said: "The South West has quickly become a main hub of operations for us since moving into the region in early 2020. It is home to key public bodies that are looking to enhance their digital capabilities, as well as the people, talent and infrastructure that can provide these services, making it an ideal location for Made Tech to help foster public sector innovation. 
"This is why we are delighted to have been accepted onto the Met Office Delivery Partnership Framework and welcome the opportunity to be working with such an important organisation based in the South West. We can't wait to start helping them to deliver innovative services that benefit people and businesses across the country, as well as bringing further jobs and investment into the region as we continue to grow."