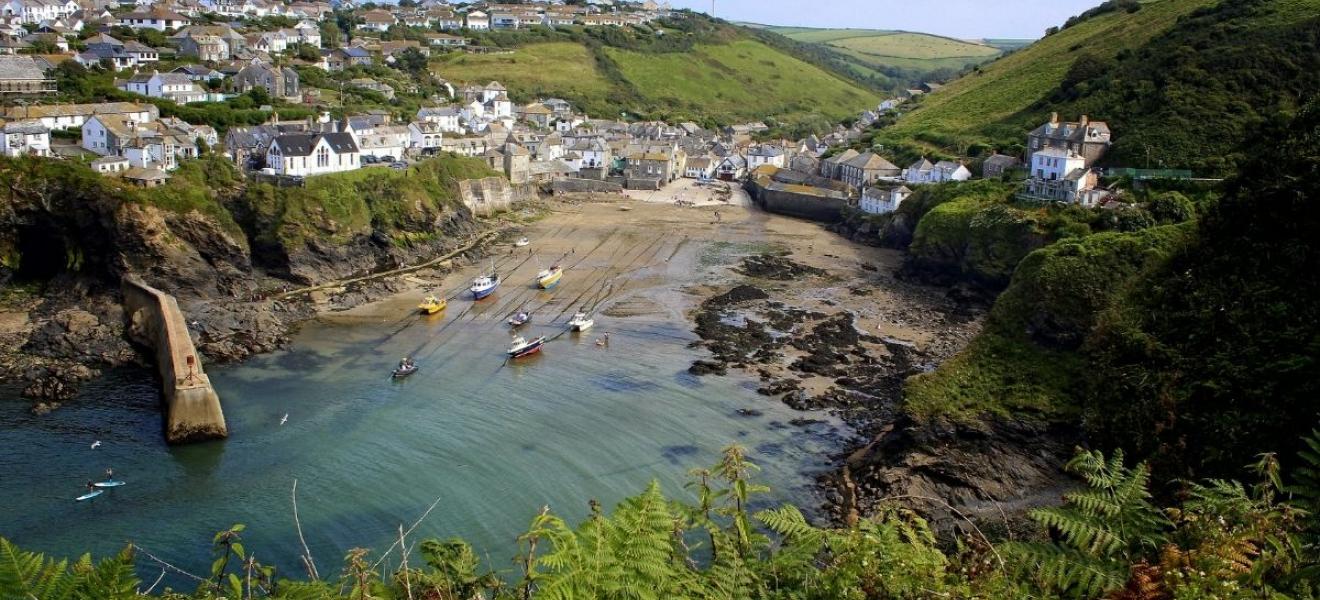 Peter Evans: Now is the time for a South West regional investment fund
Sometimes a simple statistic can knock you sideways. Take this one from the British Business Bank (BBB): When broken down by local authority area, three of the top five locations for equity investment into South West businesses are London boroughs.
In other words, venture capital funds, business angel networks and individuals based in Westminster, Islington and Camden invest significantly more in companies across the South West than those based almost anywhere in the region itself. Only Bristol and Exeter make the top five – and Exeter is there largely by virtue of the presence of Crowdcube, the crowdfunding platform.
This might not be a bad thing. It is encouraging that our best companies attract investment from the UK's financial powerhouse. The funding provides exciting start-ups and scale-ups with the firepower to invest, bringing high-paid jobs and growth to local economies.
Yet it is also concerning because there is growing evidence to suggest that the best environments for fast-growing, innovative businesses are those with a high proportion of local investors.  According to the BBB and its excellent Regions and Nations Tracker, there is a "clear positive correlation between equity deals per high-growth business and the strength of the local investor base". To put it another way, firms are more likely to find funding if there are investors nearby.
This assertion is backed up by another knockout stat: More than 80% of UK private external equity investments to take place during the period 2011 - 2020 happened between a company and an investor based within two hours' travel time of each other. With so few local investors and a reliance on London, this does not leave companies in the more remote parts of the South West in a good position.
Why does it matter? After all, there are other forms of finance, particularly debt products such as bank loans. But these are not much use to early-stage technology start-ups, which typically do not have the assets or financial track record to secure loans. Even if they could, the amount of cash required to really supercharge growth is beyond the scope of most loans.
There is no doubt that when it comes to building world-class tech businesses, equity really is king. As the BBB report states: "Equity finance makes an outsized contribution to the economy through supporting companies with the potential for rapid growth." If you accept that, as I do, then you admit that the South West has a problem – and it is by no means a new one: How do you build a network of local investors (both individuals and institutions) to back our best companies?
Surprisingly, perhaps, the government might have a solution. As we report in a South West Tech Daily exclusive, the Treasury is giving serious consideration to announcing a regional investment fund for the South West in the budget on October 27. According to our sources, the fund would be structured in a similar way to the Northern Powerhouse Investment Fund (NPIF), the £500m vehicle set up in 2017 to improve the flow of capital to small businesses.
The NPIF offers microfinance, debt and, most important, equity to SMEs. Crucially, when making equity deals, it looks to co-invest with private funds, thus increasing the availability of finance from local investors and increasing confidence in the whole ecosystem.  
There have been whispers of such an initiative in the South West for years now, but it finally appears to have some legs. Like the NPIF, it will not be perfect. But, in the era of levelling up, a dedicated fund is just the boost required by the region's many fantastic businesses. If ever there was a time to do it, that time is now.
Peter Evans is a former reporter and editor at The Sunday Times and Wall Street Journal
Peter Evans: How can this be levelling up if the South West is left behind?