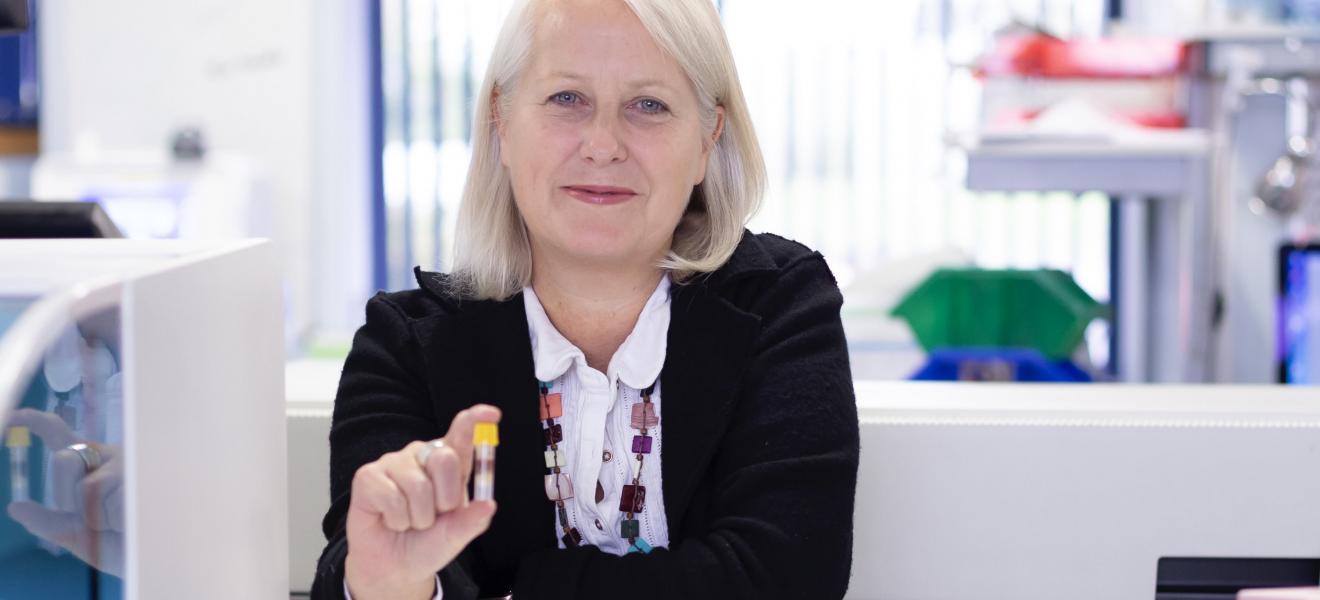 Forth's Sarah Bolt nominated for NatWest Everywoman award
The founder of a health tech firm with roots in the South West has been shortlisted in the 19th Annual NatWest Everywoman Awards.
Sarah Bolt, founder and CEO of Forth, is one of four finalists for the Demeter Award, the award for the most inspirational woman running a business that has been trading for three to five years. 
Forth, which is based just over the Severn Bridge in Wales, but was founded in Bristol, has developed its Female Hormone Mapping product to give women insights into how their personal hormones fluctuate over their entire menstrual cycle.
"I am delighted to have been shortlisted for the Demeter Award and honoured to be amongst a stellar line up of inspirational females across all of the categories. It is great that awards and initiatives are set up like this to inspire women to become founders and celebrate our successes," Bolt said. 
Bolt, originally from Cardiff worked her way up the corporate technology ladder with a busy career at Dyson. Then she decided that she wanted to create more of a social impact in her professional life so decided to complete a Masters Degree in behaviour change at the University of the West of England. Following this she worked as a strategy planner in the Healthcare sector, then took a leap of faith and founded Forth. In 2020, she won Health & Wellbeing Entrepreneur of the Year for Wales, at the Great British Entrepreneur Awards.
The NatWest everywoman award is an interdisciplinary accolade celebrating women who run leading companies, creating a societal appreciation for leading experts inspiring young women in society.
Bolt added: "Women are great multitaskers  and you certainly need that at the first stage of any business. Also women tend to start a business in areas that they feel passionate about which make them not only dedicated to making the business a success but also making sure that they don't cut corners. Finally, and I know I am generalising here, but I believe women tend to concentrate more on the 'Make it' rather than the 'Fake it'." 
The winners will be announced at an award show on December the 7th 2021.
Interview: Sarah Bolt, founder of health tech start-up Forth