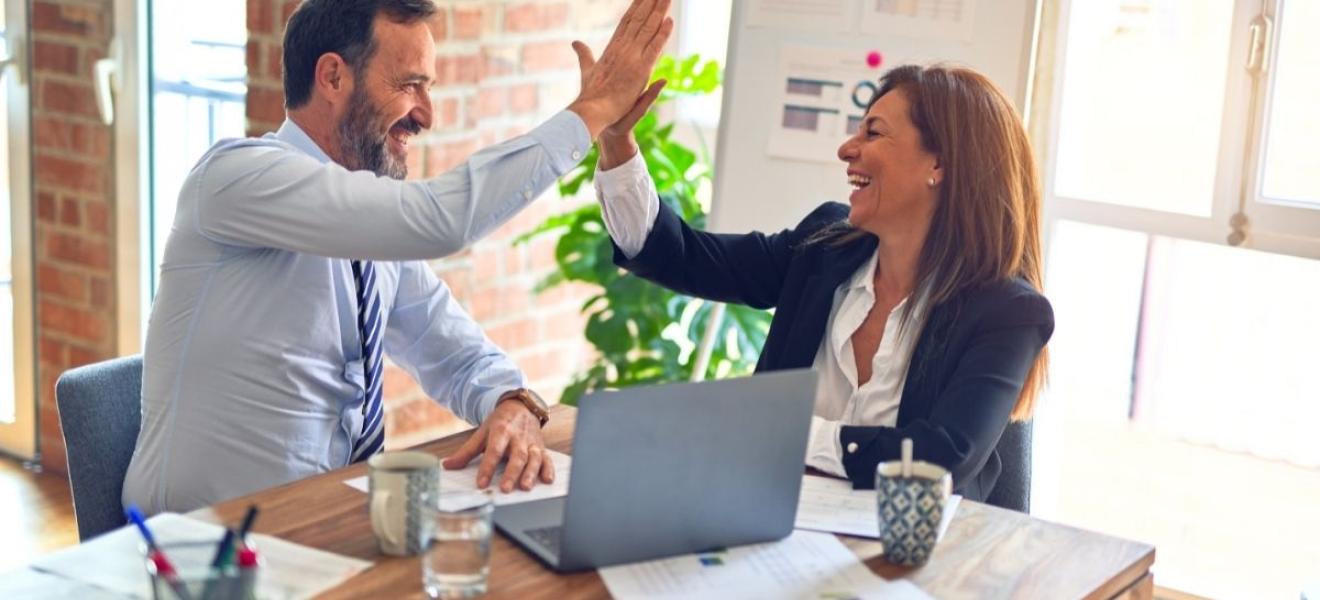 The elevating properties of bespoke software development
Insight provided by Clever Software Group, bespoke software development specialists based in Ringwood.
It may not seem like it, but bespoke software development can add a surprising amount of value to a business. Custom software solutions allow businesses to have more control and power over the tech that is used to run daily enterprise operations.
Pre-pandemic, many businesses were still relying on off-the-shelf or legacy software solutions to perform tasks. However, the boosted digital transformation that has taken place over the past 18 months has meant that companies have turned to new technological avenues, to meet the demands of the 'new normal'.
From startups to well established businesses, companies of all shapes and sizes have turned to bespoke software development to provide better solutions for organisation workflows and process optimization. Tailor-made software solutions help elevate business performance in countless ways and can greatly influence the way companies are able to operate, whether in an office or remote working environment. Bespoke software development has offered the opportunity to carry out enterprise operations as normally as possible, when the rest of the world was seemingly falling apart.
Once considered a form of luxury technology for larger corporate companies, bespoke software development has become widely more accessible for every type of business and industry. Harnessing the elevating properties of bespoke software development can revolutionise the way companies run and thrive; from workflow management software to line of business mobile applications, truly intuitive experiences for companies, employees and clients can be created through the implementation of a bespoke software solution. Business processes can be streamlined through both native windows and web-based software; it just depends on the individual set of specifications your business requires, to create a custom-made software solution, to ensure your software performs exactly how you want it to.
Alongside enhancing your companies overall performance, a bespoke software system will also minimalize the amount of applications and tools you need to use to complete tasks. Everything you need to run and organize your enterprise will be location in one central hub, opposed to accessing multiple databases to gather information. You will no longer need to fit your work processes around an off-the-shelf system, but instead use a software solution that caters exactly to your needs.
Legacy software needs to become an element of the past; updating your enterprise software system will enhance overall productivity and motivation within your company. No longer will employees be waiting for a piece of software to load or be on a go-slow, but instead, be working with a sophisticated piece of tech that will allow them to carry out activities unhindered.
Now is the time to invest in the enhancing values of bespoke software development and change the way your enterprise works for the better.
For more information on updating your legacy software or elevating the properties of your business through bespoke software development, please click here.