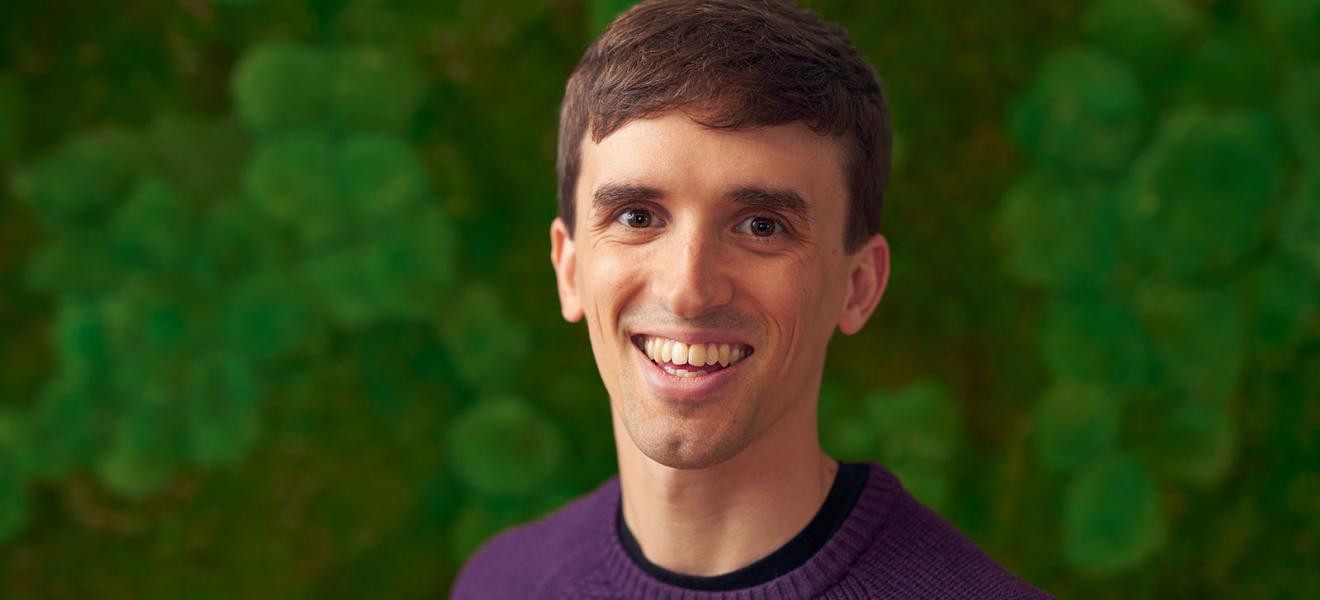 Ultraleap raises £60m in Series D funding as it targets the metaverse
Bristol's Ultraleap has completed a £60m ($82m) Series D round of investment from new and existing backers, further establishing its position as one of the South West's most valuable technology businesses.
The raise will enable Ultraleap to further develop and commercialise its revolutionary technologies for existing and next generation computing platforms. It has said its products will be the "primary interface" for the "metaverse", a concept made popular by Facebook's recent name change to Meta  that describes a virtual environment considered the next phase of the internet. 
Significant new investors including Tencent, British Patient Capital through its Future Fund: Breakthrough programme and CMB International, are joined by existing shareholders Mayfair Equity Partners and IP Group plc, who further cemented their confidence in Ultraleap by investing in the round.
Ultraleap develop hand tracking and mid-air haptic technologies that allow immersive 3D experiences and touchless interaction.
Companies like PepsiCo and Lego are already utilising Ultraleap's technology . Ultraleap said the Series D round will allow it to continue to deliver world-class products to its customers at pace.
Tom Carter, Ultraleap's CEO, said: "The metaverse concept is not new to Ultraleap. It has always been our mission to remove boundaries between physical and digital worlds. The pandemic has accelerated the rise of the term as more people now understand the power of enhancing the physical world with digital elements.
"For Ultraleap, this new era is not constrained to VR headsets. Like the internet, it is a reality we will interact with in all parts of life: at home, in the office, in cars, or out in public. Our aim with this Series D raise is to accelerate the transition to the primary interface – your hands – because there are no physical controllers, buttons or touchscreens in anyone's vision of the metaverse."