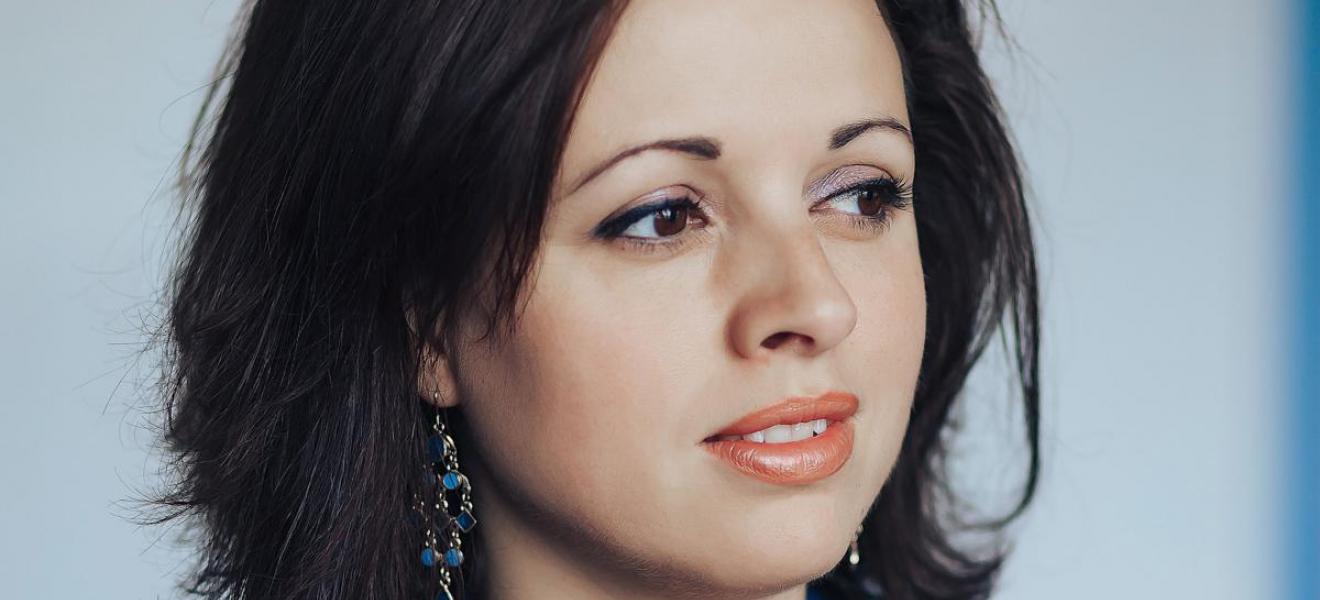 Zara Nanu: Lifetime Achievement Award nominee at the Tech South West Awards
In our second story on the nominees for the Lifetime Achievement Award at the Tech South West Awards, SWTD profiles Zara Nanu, founder and chief executive of software business Gapsquare. 
Zara founded Gapsquare in Bristol where, with her talented team, she has developed software that analyses pay gaps for employee demographics such as gender, ethnicity, sexual orientation and disability. By analysing and tracking pay disparity, pay equality and pay gap data, Gapsquare is tackling pay inequality head on. 
Gapsquare's achievements and potential attracted the attention of XpertHR, part of the FTSE 100 analytics giant RELX, which bought the business earlier this year, marking a significant moment in the South West's evolution as a tech hub.
Zara is a member of the Global Future Council on New Agenda for Equity and Social Justice at World Economic Forum. She is a fearless and outspoken voice on the male-dominated investment landscape that still dominates the tech industry. Her passion and resilience are born out of her own horrible experiences of sexism while building a tech business. In Gapsquare's early days Zara was asked by a male investor to bring him a glass of wine at a networking event. She was also advised she would have more chance of success with a male chair and was told to dress "less femininely" to avoid being mistaken for "an Eastern European trying to grab some money".
"Zara has pursued and created a strong purpose-driven business, overcoming many barriers and can expect to see significant commercial success in the future," said Bristol entrepreneur and strategic adviser to tech businesses, Nick Sturge. "She has become a globally relevant thought leader not only in the topic of fair pay, but also on women in business. An outspoken critic of the male-dominated investment system she has been an inspirational entrepreneur role-model for men and women alike.
"Zara is always generous with her time to support events – especially with young people – and a proud global ambassador for the South West."
She is still only 41 and, like other nominees for the lifetime achievement award, is only just getting started in her career.  
Rob Bosworth: Lifetime Achievement Award nominees at the Tech South West Awards