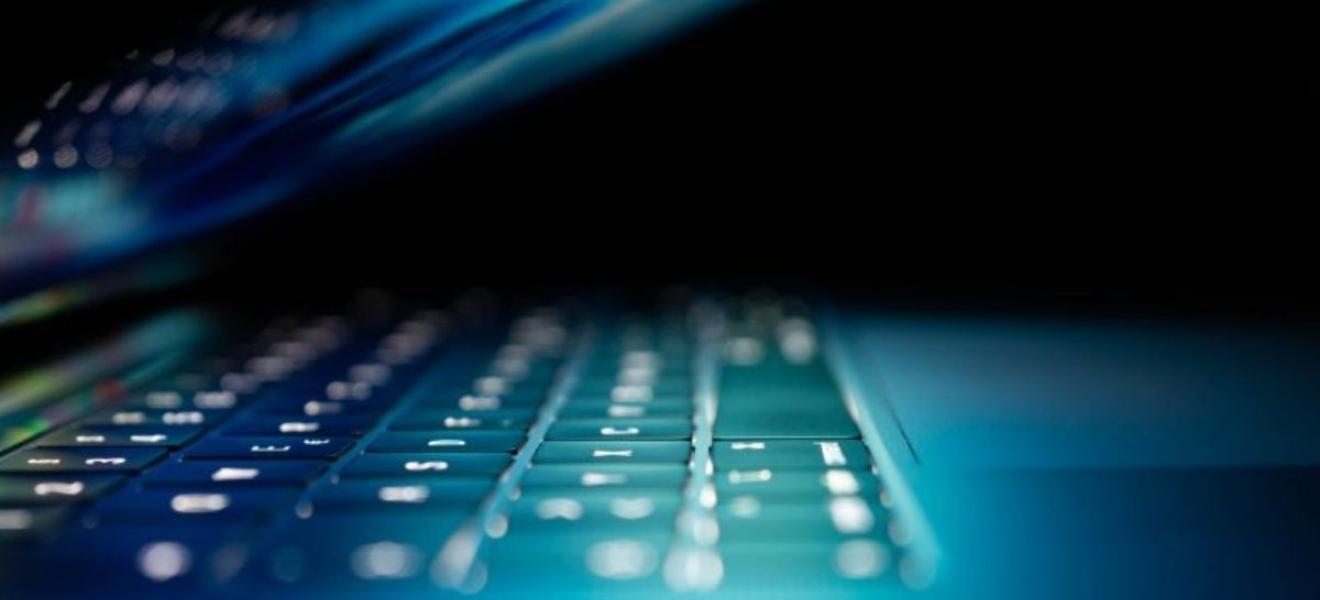 Timewade: 5 tips to boost your cyber security
Cyber attacks are on the rise, and becoming increasingly sophisticated. When deploying technology, cyber security as standard is essential to make sure your employees, customers and business are safe from the threat of viruses, malware, hackers and human error.
Read on for key advice from Timewade's expert team on boosting your cyber security. For specialist support, get in touch to find out how we can help keep you cyber safe.
1. Two-factor authentication
Digital transformation has made accessing our work, finances and personal information easier than ever, however, this has the potential to open up a wealth of possibilities for cyber criminals. Two-factor authentication secures user accounts, by requiring them to enter a password and confirm their identity through an additional method of authentication.
Two-factor authentication helps prevent human error, sharing, or misplacing passwords. Many systems, including the security systems used by Timewade, use randomly generated one-time passwords, which helps secure access to your company network and data.
2. Encryption
Encrypting your data is vital when you are dealing with information that you would not want to get into the wrong hands; data such as contracts, supplier or customer details, HR details, payroll or marketing information.
We recommend that all of our customers utilise an encryption solution to ensure secure communication across all platforms and devices. This allows you to share content safely within, and outside of, your organisation.
If encrypted data does get into the wrong hands, it becomes unreadable, protecting your business and preventing a breach.
3. Employee training
Research shows that the majority of cyber attacks are caused by human error. Making sure your employees take cyber risk seriously and know what to look out for is crucial to preventing costly human errors. Keep your staff up to date with cyber threats, and bring in expert support to run cyber security awareness training for all employees.
Simulated threat tests will raise awareness across your business and staff on the latest cyber threats, and allow them to practice spotting phishing emails and malicious software.
Read our article on phishing for more information on the rise of this type of attack and top-tips on how to combat it.
4. Network security
Securing access to your infrastructure is essential. It's important to implement the latest firewall and remote access solutions to secure the perimeter of your network and beyond.
Timewade's security solution works in tandem with the security software installed on your devices to share information on potential threats, and halt the movement of those threats on your network.
The solution isolates infected endpoints and restricts Wi-Fi for non-compliant mobile devices, scanning desktops, laptops and servers on detection of compromised mailboxes. Without a comprehensive network security solution, you risk internal information being exposed to unknown, potentially malicious, parties.
5. Ransomware protection
Ransomware is a form of malicious software which encrypts every data file it can find in a system. To decrypt and access the data a ransom must be paid to the criminals. With ransomware attacks on the rise, protection has never been so important.
Ransomware attacks can come from malicious downloads, fraudulent websites, and spam emails. To lower risks, keep the software on your devices up to date, avoid disclosing personal information via email, and ensure your employees are trained to spot malicious emails.
A ransomware attack can be expensive for your business's finances and reputation. It's important to have a concrete security plan in place. Timewade's ransomware protection software ensures your business is protected and stops your business from becoming a victim.
Timewade ensure your systems and processes are resilient to keep your business secure. Contact them to protect your staff, customers and business.