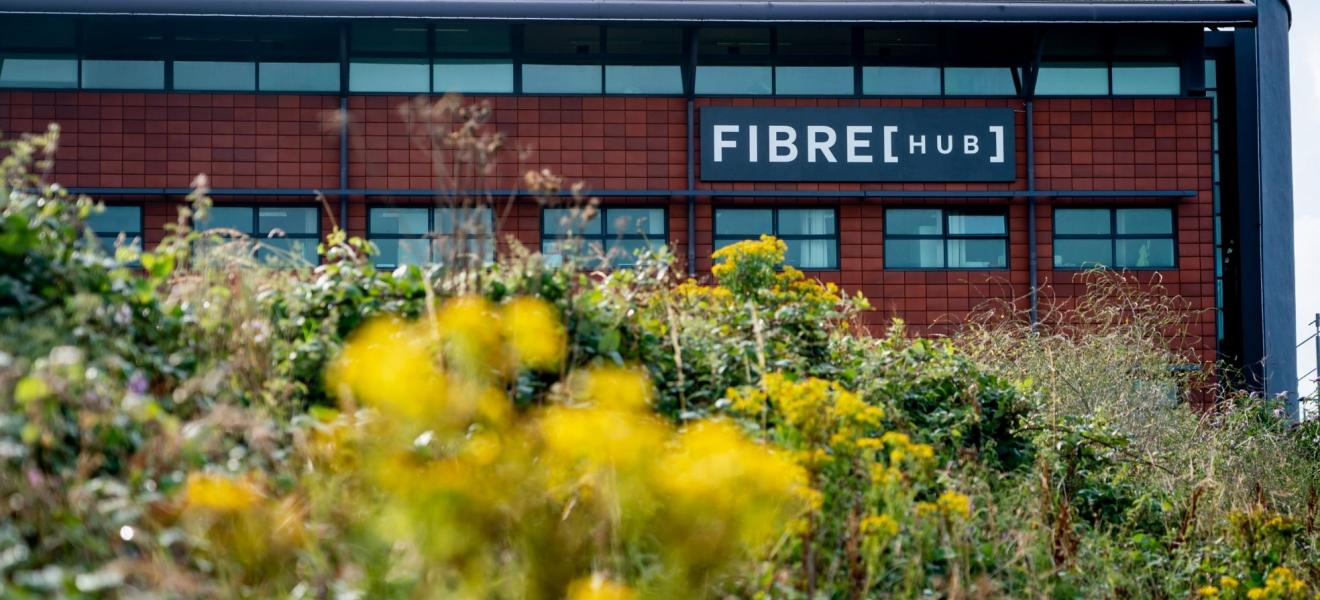 Half-day event to be held in Cornwall to "demystify AI"
AI has become the most talked about, most sensationalised technology in the world today, but it's meaning and how it can be used is often misunderstood. Many people are unsure of how AI affects their own lives and industries.
For their first 'Tech Connect' event of 2022, not-for-profit membership organisation Software Cornwall has collaborated with members and partners to confront this issue, demystify what AI means and its implications for industry.
Taking place on Tuesday 18th January 12pm - 5pm at the Fibre Hub in Pool, the event will be called 'Demystifying AI; what is AI and how can it enhance my life?'. 
This introductory event will break down the essential principles of AI, giving beginners to the topic an understaninding of the basics and knowledge of how to utilise this information for their own interest. An overview of the AI experts based in Cornwall will be provided, enabling delegates to build their networks.
This half-day event includes workshops, talks and a panel discussion from industry experts, those harnessing artificial intelligence for the benefit of Cornish communities and individuals, utilising the latest developments to empower areas of business, medical, gaming, healthcare and more. Lunch is included with tickets and time will be allocated to network with Cornwall's tech community. 
The event will signpost further support for individuals and companies to learn more about using AI to solve customer pain points and support scaling.
Tickets are free for Software Cornwall members and £15 + fees for non-members. Concessions are also available.
Register your place at: https://www.eventbrite.co.uk/e/tech-connect-demystifying-ai-tickets-225927012777