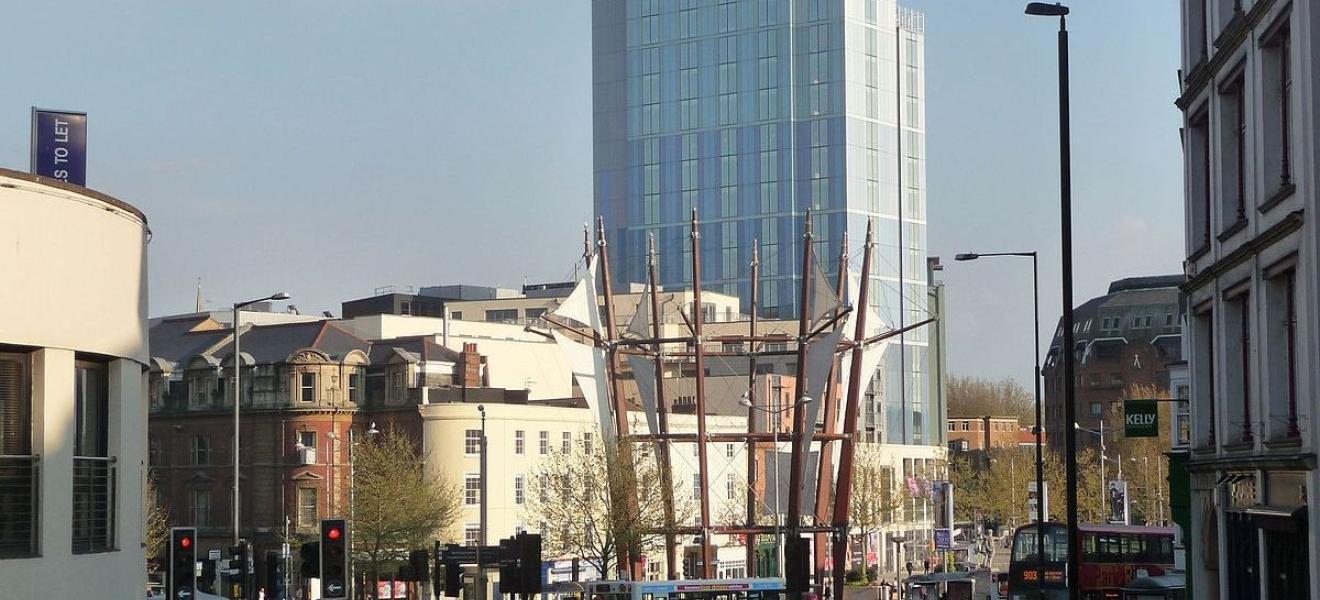 South West "closing economic gap" on London, EY report finds
The South West has been named as one of only two regions in England that will narrow the economic gap on London by 2025.
While the pandemic has helped to narrow the UK's regional economic divide, the gap between London and the rest of the country is set to grow again during the recovery in all regions except the South West and East Midlands, according to a new report by the accountancy firm EY. 
Recovery is expected to be fastest in cities wth a mix of sector specialisms such as Bristol, Exeter and Plymouth. In particular, "city-friendly sectors like digital, science and technology, and services will eventually bounce back", according to Peter Arnold, EY's UK Chief Economist.
The report adds that relative to their pre-pandemic Gross Value Added (GVA) levels, the East Midlands (up 9.5%), the South West (9%) and London (8.9%) are expected to grow the most by 2025. All English regions are expected to have regained their pre-pandemic level of GVA by the end of 2023, with only the West Midlands still below its pre-pandemic size by the end of 2022.
Rohan Malik, EY's UK&I Managing Partner Markets & Accounts, said: "The structural forces driving UK regional economic inequality are deep-rooted and are unlikely to be reversed overnight. Long-term ambitions and sustained, coordinated action are needed to balance growth across the country while ensuring that 'levelling up' isn't simply moving activity elsewhere at London's expense. The right actions now will bear fruit eventually, but policymakers need to be in this for the long haul.
"Greater flexibility on where people work, aided by the pandemic, could help things. Focusing on what attracts people and businesses to a region, attracting the right mix of sectors and job opportunities, and tackling issues that affect quality of life will be key to taking advantage of this. Retaining young, aspirational talent matters: Manchester, for example, has one of the highest graduate retention rates of all UK cities – and it's expected to be the UK's fastest growing city between 2022 and 2025.