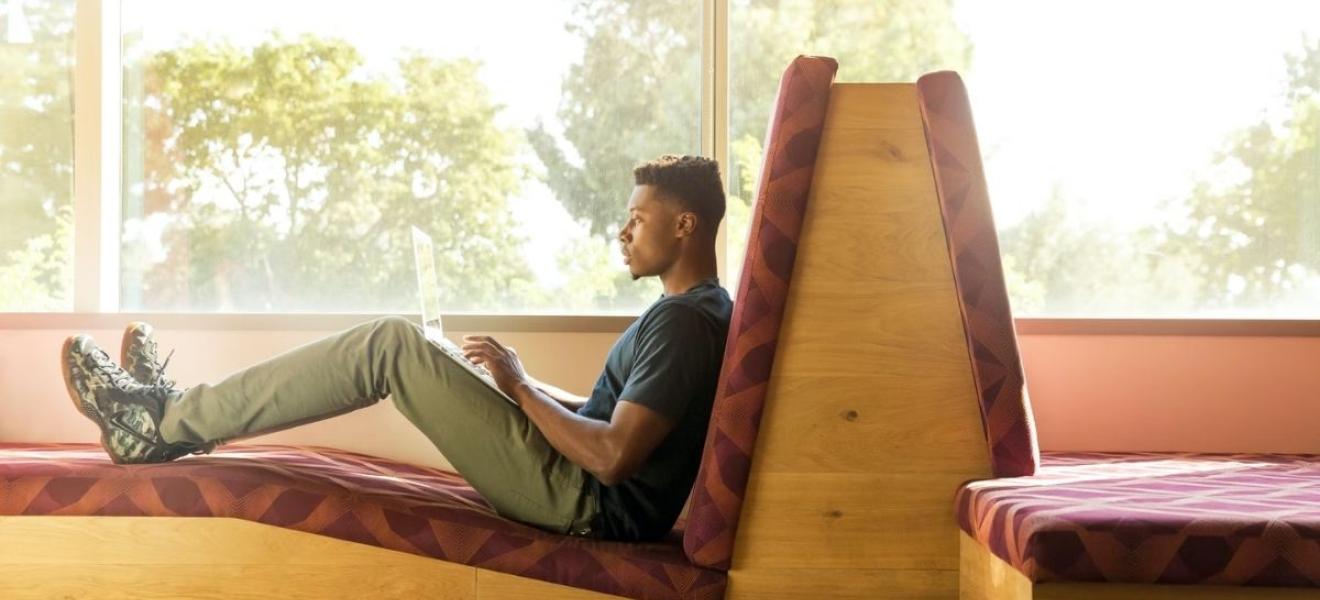 Award-winning iO Academy launches new course in Data Science and Machine Learning
The award-winning South West-based coding training provider iO Academy is launching a new course in data science and machine learning. Taking place in May 2022, the online course has been designed for software developers of all levels, from bootcamp graduates to senior engineers. 
A recent Tech South West talent survey revealed data science and machine learning to be among the most in-demand skill sets in the region. According to figures published by iO Academy, the sector is expected to be worth $103 billion by 2027. An ever-increasing demand for data insights to develop commercial applications, to underpin academic research and to fuel product innovation means there is are many opportunities for software developers to advance their careers in this field.
Throughout iO Academy's 12 week part time course, students have the chance to learn all the practical skills needed to start a successful career in data science and machine learning, working with genuine data sets and applying them to real-world scenarios. The curriculum is practically driven, with real exercises throughout, and is led by an industry expert trainer.
iO Academy are hosting an online Q & A session on 16th March at 6pm. Anyone interested in finding out more about the course can register for the Q & A here.   
iO Academy lead Mike Oram said: "We're really excited to launch this course in data science and machine learning. It's a fantastic opportunity for developers to take practical steps towards a career in an industry that is only going to grow. We can't wait to meet the students in May."