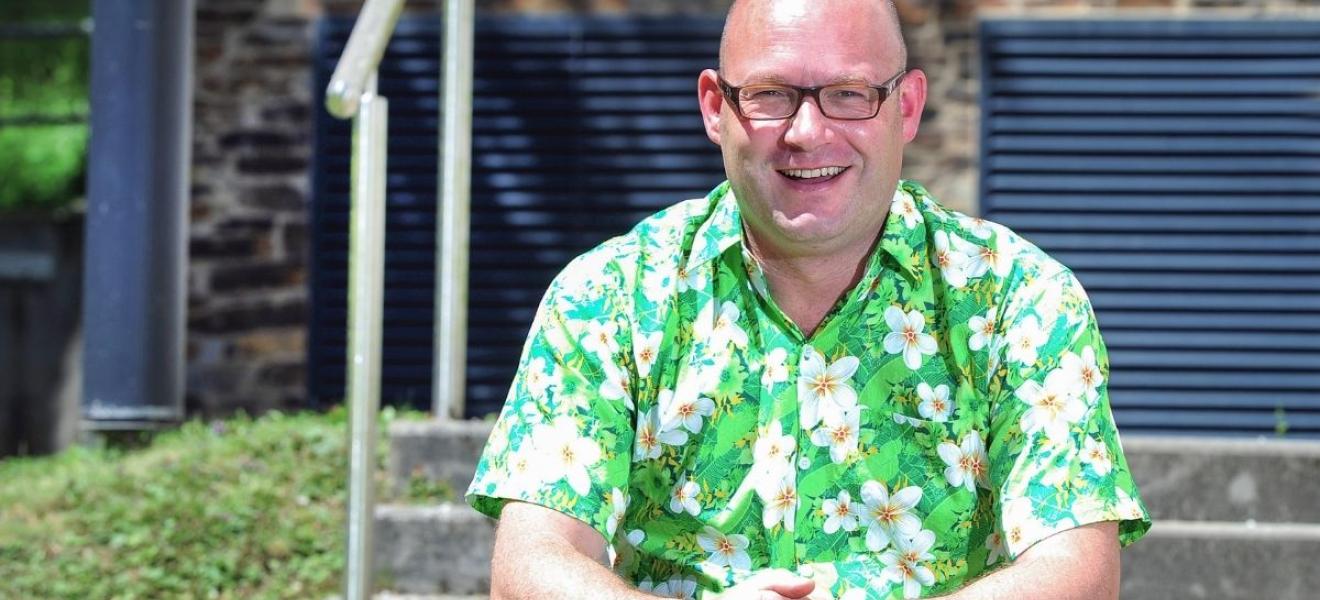 Toby Parkins: This is a pivotal moment for the region
In the wake of the launch of the South West Tech Analysis Report 2022, Toby Parkins, chair of Tech South West, shares his insight on how the tech sector in the region can fully leverage its potential.
A pivotal moment for the region
When we conceived the idea of the South West Tech Analysis report, we wanted to understand the overall economic scale of the sector across the region, and how its future growth could impact communities. Extensive research has uncovered a breadth and depth of the tech sector, including a wide range of individual parts that collectively contribute to some very significant headlines.
The Compound Annual Growth Rate forecasts are phenomenal, and these should turn the heads of all policy makers. Behind these calculations are low and high forecast variations, and by 2026 we will see a GVA of between £15bn and £23bn. I expect most people would like to see the higher figure of £8bn achieved, but feel unsure how we can achieve maximum growth.
The simple answer is every business could play a part in creating this growth, but only if the right conditions exist. Of course, luck comes into key investment decisions and individual company expansions, but as most successful business people know, you make your own luck.
Policy decisions will determine whether we over or under achieve. If we make the right policies, we are increasing the probability of achieving the higher growth projections. Most business people will recognise, there have been some policy decisions that have created the conditions for businesses to thrive. The uncomfortable truth is, there have also been policy decisions that have not contributed to as much growth as would have been possible.
So how do we ensure we make the right policy decisions?
You have to choose policies that are going to work. In a business, you know which product or service areas are going to succeed because you carefully research and listen to the decision makers. Not just one, or a few, but a significant enough sample to reduce probability of error.
One of the challenges both local and regional government has is the many vested interests trying to influence policy. These interests can swerve policy to help individuals create funding streams for their own organisations, whilst others will help businesses grow. It is those businesses that create increased GVA.
Put really simply, if we can amass a significant sample of businesses to engage in policy development research, that they can see resulting in business growth, then we succeed. If we do not, and end up with a majority influence outside of growth businesses, then we will fail.
Tech South West and local Cluster Groups
Everyone knows of Eric Reis's Lean Startup model. As I look around the region, I see lots of small, lean funded, but highly efficient cluster groups and a lean Tech South West. Behind them are thousands of incredible businesses, contributing towards the amazing 11.8% CAGR figure, and who can help make the £8bn difference.
Now is the moment. Now is the time. Which other sector in the region can point to growth that, if achieved, has the potential to create over 125,000 new roles?
Businesses across the South West must step forward and, collaboratively with Government, help create the policies that will make a significant difference to our region. 
Download the South West Tech Analysis Report 2022 at https://www.techsouthwest.co.uk/regional-report-2022