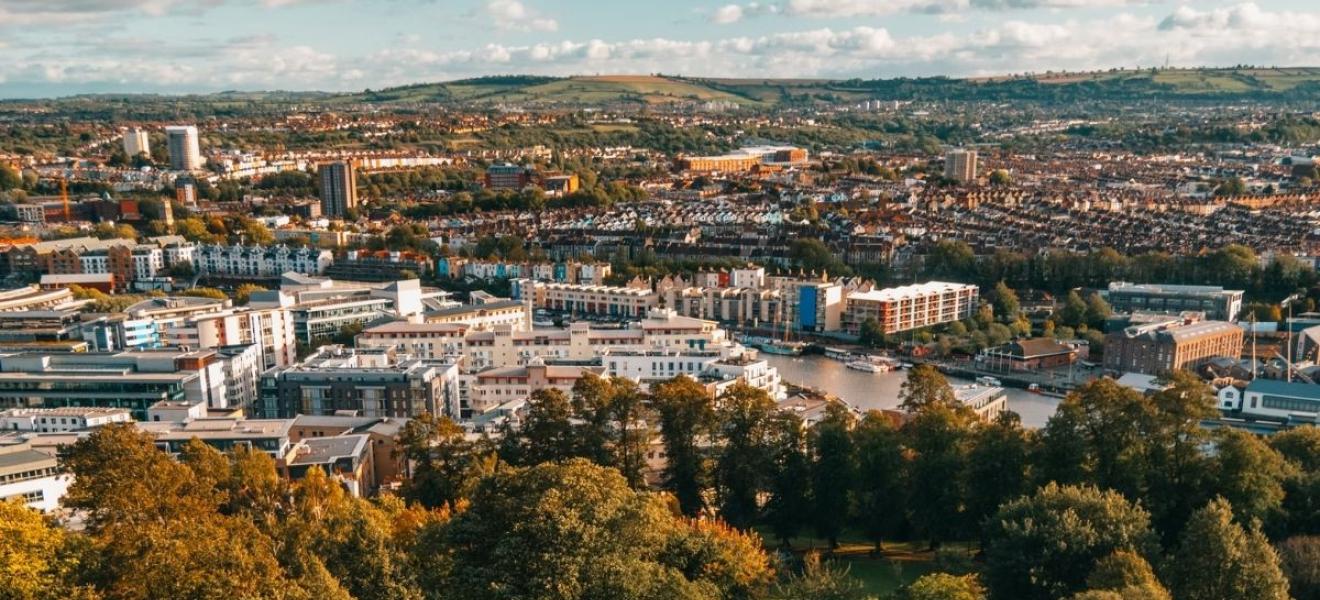 University of Bristol spinouts top UK rankings for investment returns
The University of Bristol has been revealed as the UK's top university for providing returns on its spinout companies.
The South West university tops the national list for returns on its spinouts, at an average of £3.85 generated for every £1 invested, according to The University Spinout Report 2021. That's compared to an average of £2.30 generated by spinouts from the top ten UK universities ranked for total spinout value.
The report, published by GovGrant, also reveals that the University of Bristol comes in fifth place according to total spinout value, at £905.7 million.
What is a spinout company?
Spinout companies are a means of commercialising academic innovation. Their defining characteristic, according to the report, is that "their core 'product' comes from university-owned intellectual property."
That sets them apart from startups originating from universities, which don't use university-owned IP.
Hotbed of tech universities
The South West Tech Analysis Report, launched by Tech South West in March 2022 and led by Whitecap Consulting, reveals that South West universities produce 57% more tech and engineering graduates than the national average, as a proportion of all students.
The report highlights the strength of the tech education sector in the South West, and lays out concrete steps for academia and industry to better align to ensure a smooth talent pipeline of tech talent into emerging opportunities.
With 125,000 tech jobs forecasted to be created in the South West next five years, as the sector grows to almost £20bn GVA a year, universities and other education institutions will be key to developing the talent and innovation required for the tech ecosystem to keep up with its own growth.
Read the GovGrant spinout report here: https://www.govgrant.co.uk/university-spinout-report/
Download your free copy of the South West Tech Analysis Report at https://www.techsouthwest.co.uk/regional-report-2022