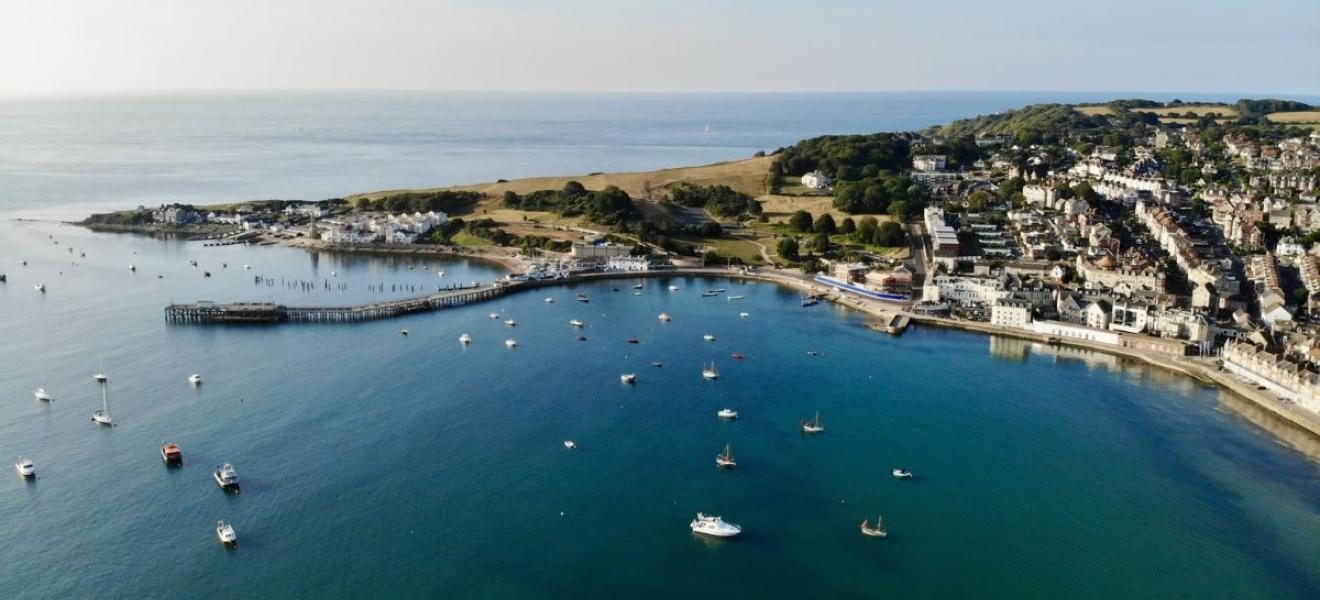 Great South West partnership secures £1.5m boost for the region
The Government has confirmed that it will provide the Great South West region with £1.5m over three years to deliver sustainable economic growth in the region.
The Great South West partnership released a prospectus in January 2020, The UK's Natural Powerhouse, setting out plans to deliver £45 billion to the economy and 190,000 jobs by 2035.
The Great South West is a partnership between Dorset LEP, Heart of the South West LEP and Cornwall and the Isles of Scilly LEP, local authorities, universities and businesses. According to the Great South West, the funding will help the partnership deliver on its five priorities: improve rural productivity, increase trade and investment, drive forward the marine and maritime economy, support the tourism industry and create a "green energy powerhouse".
The Great South West partnership has declared that it will now progress a robust business case to secure this long-term investment for the region.
Simon Jupp, Chair of the GSW APPG and MP for East Devon, said: "This announcement recognises the incredible diversity of talent, skills and businesses across Devon, Dorset, Somerset and Cornwall. First and foremost, credit must go to the former Chair of the Great South West APPG, Sir Gary Streeter MP. Gary's tireless campaigning for our region undoubtedly helped make this happen. This crucial funding builds on the Government's recognition of the Great South West in the Levelling Up White Paper. We now have the opportunity to kick-start our plans to bring new jobs and investment across our region."
Ben Bradshaw, Co-Chair of the GSW and MP for Exeter, said: "I am delighted that the Great South West initiative has received £1.5m in its bid for the South West to become the 'UK natural powerhouse'. Our region is home to the single largest infrastructure project in Europe, Hinkley Point, generating £billions of opportunities for jobs for people in the South West. I look forward to working with colleagues to advance the business case at pace."