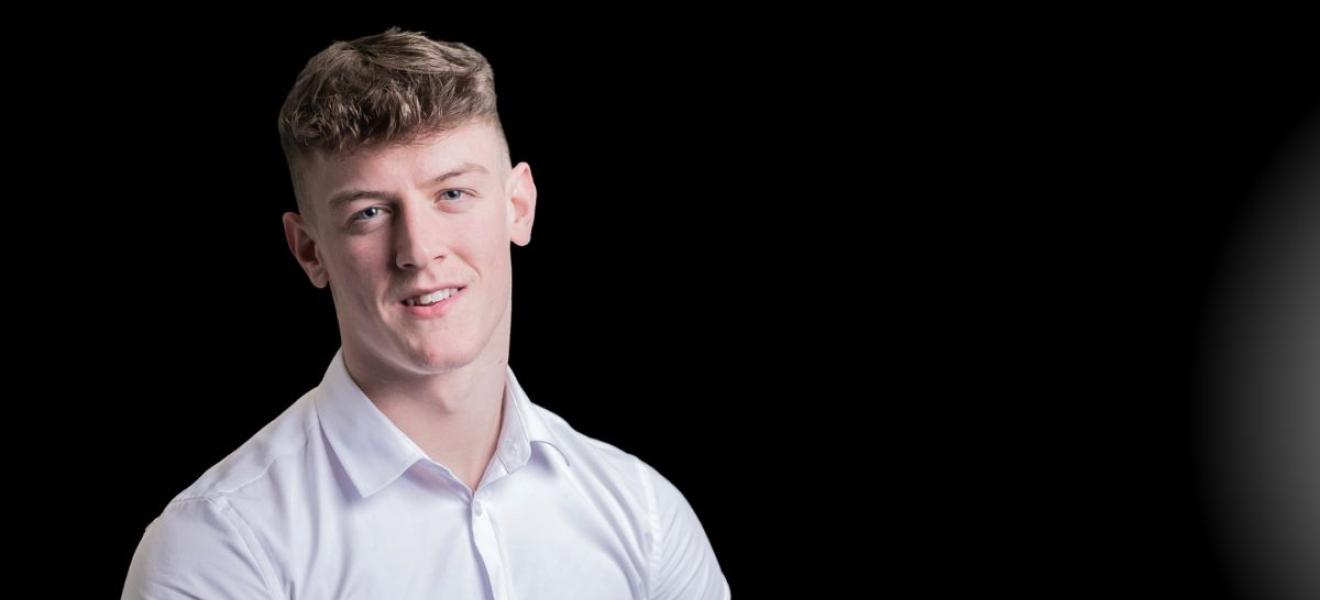 New IT consultancy launched to support SMEs
A new IT consultancy firm, SecureNet Consulting, has been launched in the South West to guide and consult on small and medium businesses in Torbay and the wider region, and ensure their businesses are protected and not falling behind. 
SWTD spoke to SecureNet's founder about the company, his ambitions and why he has launched this new venture.
Firstly, tell us about SecureNet and what you hope to achieve
My foremost objective is to provide comprehensive guidance to small and medium-sized businesses in Torbay and the wider South West region, specifically focusing on their IT and Cyber Security development. Recognising that engaging an in-house IT Manager can be a significant financial burden for such businesses, the strategic allocation of resources to externally guide and shape their IT operations becomes an imperative investment. 
Why did you launch SecureNet?
Founded on a profound passion for IT, Cyber Security, and Consultancy, I established SecureNet with a discerning observation of the prevailing dearth of consultancy-orientated IT and Cyber Security services in my local area. As a resident of the Torbay region, I hold a genuine affection for its unique characteristics and am deeply committed to enhancing the IT and Cyber Security landscape within Torbay and the surrounding areas. Recognising the remarkable opportunity to both fill the void in the market and provide invaluable support to hard-working businesses, I am dedicated to delivering exceptional services that contribute to the growth and prosperity of businesses in this chersied locale. 
Tell us about your background and your journey to get here
I started my career in Aerospace Engineering as an apprentice, but quickly found my passion in the data and IT side of the business. I then had the amazing opportunity to live and work in South Korea at a prestigious boarding school. There, I not only interacted with incredibly talented students, but also had the chance to teach them programming, networking, and mathematics. 
After my time in South Korea, I returned to the Torbay area and joined a managed service provider as an on-site analyst. I spent two years there, gaining valuable experience and knowledge. Following that, I took on the role of IT manager at a new company, where I continue to make a positive impact in managing their IT operations.
What types of companies do you aim to work with, and how can you help them?
My objective is to work with small and medium sized businesses, where I can make a true impact and benefit their business in a positive manner. 
Finally - launching a new business is a tricky venture. Who are your role models that inspired you to get here?
I am deeply passionate about the evolution and utilisation of Artificial Intelligence. Sam Altman, the founder of ChatGPT, serves as a role model for me due to his groundbreaking contributions to the field. Additionally, I have long admired Elon Musk and other tech entrepreneurs who have achieved remarkable success through hard work and unwavering drive. Furthermore, I am fortunate to have a supportive partner who encourages and believes in my endeavours. 
Learn more about SecureNet at https://securenetconsultants.com/
Follow SecureNet on LinkedIn at https://www.linkedin.com/company/securenet-consultants-ltd/