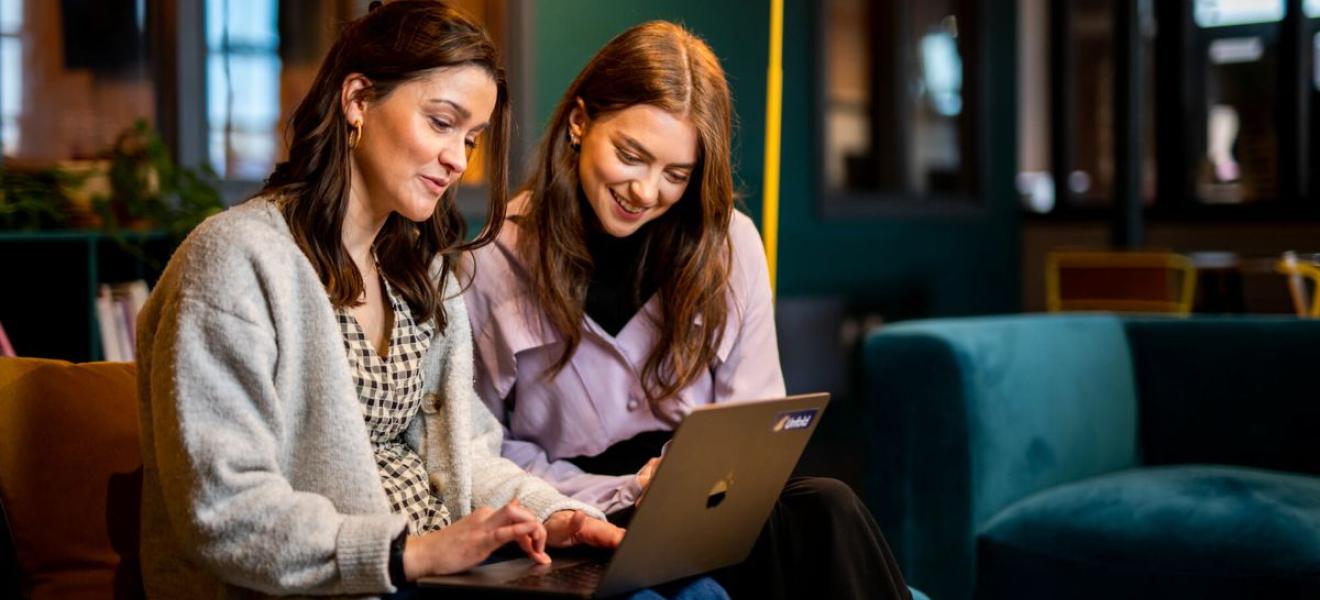 Unfold: Unveiling our new identity
This blog was shared by Bristol-based digital agency Unfold.
Over the past five years Unfold has seen a lot of change. We've grown as a team, embraced new challenges and opportunities, and welcomed many new clients along the way. 
We felt it was time to take a moment to properly reflect on our journey and how we've evolved as a business; to understand who we are, why we love doing what we do and how we make a difference to our clients' businesses.
Today, we are thrilled to share our newly revamped website with you, showcasing our full range of services, the impact we create for our clients, and ultimately the Unfold way of doing.
So what do we do at Unfold?
Unfold started five years ago with the objective of building beautiful, user-centred websites and web apps, which provide exceptional experiences for end-customers and fantastic results for businesses. This mission remains at the heart of what we do, but has evolved significantly as we've expanded our expertise, knowledge, team and client base.
As a result our service offering has grown to encompass five key areas:
Strategy & Planning
Our method for analysing and refining concepts, using the latest insights and trends, will show you where the big opportunities lie, reduce risk and produce real results.
User experience (UX) design
Together we define, develop and deliver different design solutions by putting the customers' needs at the centre of your website.
Web development
Our expert team of engineers are experts in dealing with complex requirements and creating intelligent, flexible solutions to match.
Effectiveness measurement and optimisation
We're serious about growing your business by providing the CRO tools you need to engage and convert higher-quality leads. 
Legacy projects and transformation
We don't shy away from taking over existing projects and fixing difficult bugs, in fact it has become a core speciality of our team.
Day to day that means we work with the founders, marketing or technical leads of SMEs, startups and innovative corporates to help them increase revenue and profitability or save them time (or ideally both!).
At Unfold we take a user-centred approach to our clients' work. Meaning that we seek to put the end-customer at the heart of everything we do, from design, right through to development. This approach enables us to produce outstanding and technically complex websites and platforms that have a real impact for customers. 
We push boundaries and challenge thinking to transform our clients' vision into reality. We're focused on building close, transparent partnerships that drive innovation and achieve shared goals.
So what's next?
We'd love to hear what you think of the new site! Please feel free to get in touch and share your thoughts with us.
Do you have a project in mind or would you like some expert advice? Perhaps you know a friend or colleague that might benefit from working with us? If so get in touch and see how we can help you achieve your goals.
We're also in the process of expanding our team. If you're interested in working with us we'd love to hear from you!
And finally, stay updated on the latest news events and valuable resources from our team by following us on LinkedIn and Instagram.