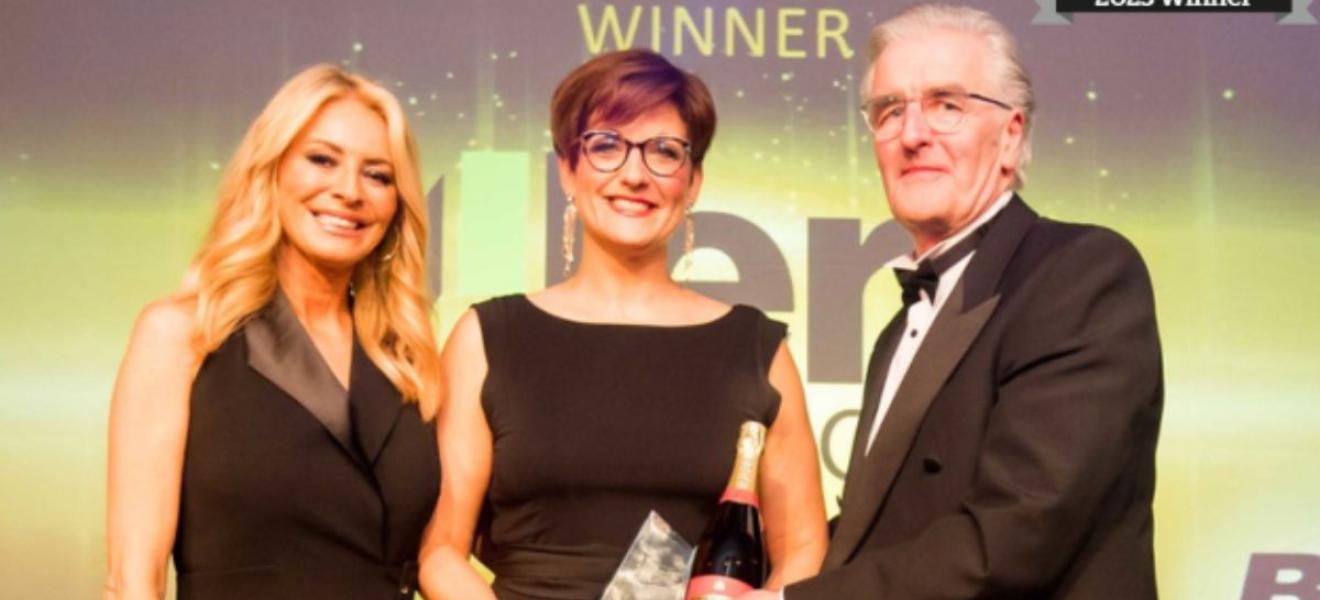 Award for innovative airborne asbestos detector
Devon-based Alert Technology scooped this year's Product Innovation Award for the Asbestos ALERT PRO Connected, the world's first real-time airborne asbestos detector.
The ALERT PRO Connected is an IoT monitor and warning device with patented technology designed to help prevent prolonged exposure to airborne asbestos, which remains the world's leading cause of occupational cancer. 
The ALERT PRO Connected distinguishes airborne asbestos from non-asbestos fibres with 99% confidence providing the world's first and only real-time alarm. Equally important is the intelligent information ALERT captures and catalogues. Users have real-time access to time-stamped particle and fibre counts, asbestos warnings and alarms, GPS tracking and personalized sampling and project information in real-time anywhere in the world via our data platform, ALERT Connect. 
Not intended as replacement of traditional asbestos testing methodology, ALERT fills a gap in existing practices.  The data available from ALERT on increasing / decreasing fibre and particulate levels and asbestos exposure events provides a level of granularity never available before and all clearly illustrated in easy-to-understand graphs and reports.
Alert's Global Sales Manager, Dan Rushton says, "We see the ALERT PRO range becoming the new best practice - offering an additional layer of safety data for use in conjunction with the legislative methods such as PCM, PLM, SEM & TEM which remain the evidentiary requirement."
Despite being highly regulated, asbestos deaths and illnesses are not reducing in fact, they're increasing, and the victim demographic is changing. No longer is this just an "old-man's disease'. With 90% of UK hospitals and 86% of schools likely to contain asbestos (and any other building constructed prior to 1999) we're seeing Nurses and Teachers 3-5 times more likely to develop asbestos-related diseases than the public*. Why? Repeated, long-term, low-level exposure from deteriorating asbestos in the old buildings they work in or disturbed during upgrades. 
Loretta King, MD of Alert Technology explains, "We truly celebrates winning this award – this is hugely personal to us. We are lucky that our Founder Alan Archer's asbestos-related illnesses were treatable. He was fortunate he did not develop mesothelioma, 100,000s of others have not been as lucky. Alert will continue innovating and working towards improving asbestos safety as the world's biggest occupational carcinogen."