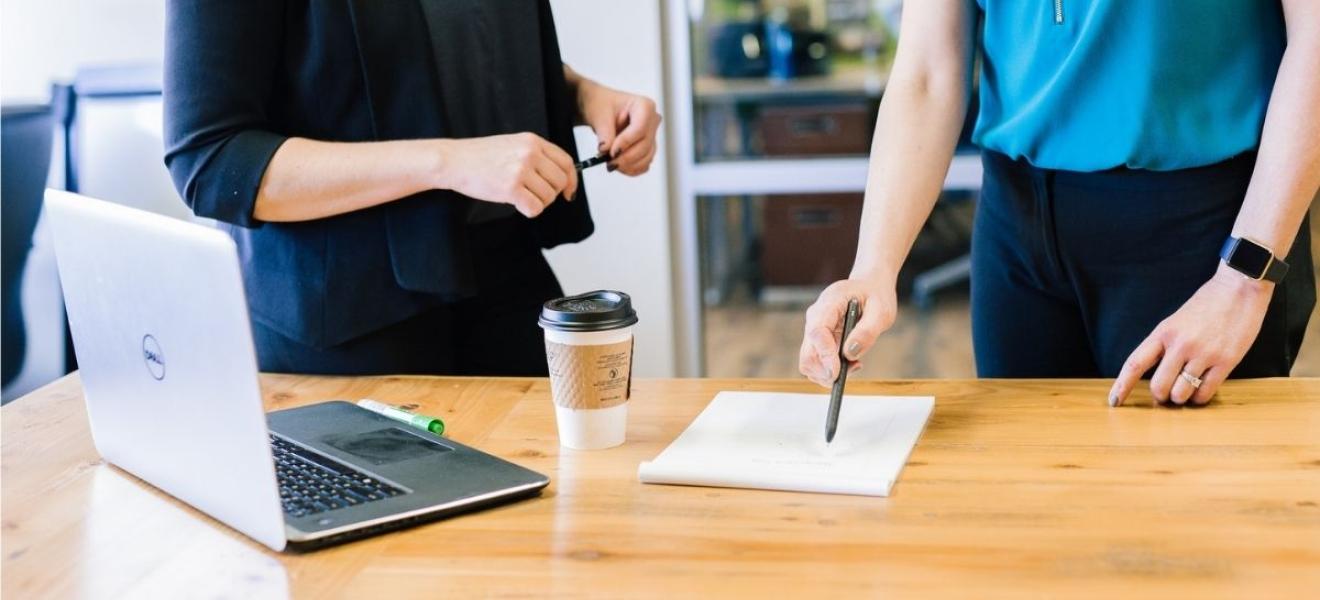 Securing game-changing talent in the tech sector and beyond
After over 20 years in recruitment Helen Plumridge launched King Recruit in 2015 from a small home office with two young children to consider. King Recruit have since launched tech, digital, finance, sales divisions, moved into offices at Pynes Hill in Exeter and placed over 300 people in careers.
Despite the challenges faced by many businesses during the pandemic, King Recruit has grown rapidly and continued to be extremely busy. The lockdown at the start of January 2021 didn't deter companies from recruiting or putting plans in place to expand their services. Many have instead proactively researched new ways to diversify their business.
King Recruit has been pleased to support them, knowing the economy in the South West will do everything it can not only to get through this challenging time but to thrive as well. However, it has become increasingly clear that there is a gap in the market for companies recruiting high level executive candidates. So it was a logical step to provide a service to fill this gap and enable businesses to use a unique platform to find their next senior leader.
In 2021 Helen launched King Executive. Launching a solution that could have such a positive impact for many, helping companies to grow with the right executive team on board, and working with candidates looking for their next strategic career move felt like a really positive step.
In July of this year, King Recruit joined forces with James Caan CBE and award-winning investment firm Recruitment Entrepreneur, one of the most successful private equity investors in start-up to scale up recruitment businesses.
With the new collaboration in place it gives King Recruit the launch pad to become the South West's leading recruitment search partner, hiring for ambitious starts ups, scale-ups, SMEs, private equity and venture capital backed businesses.
In partnership with Recruitment Entrepreneur, Helen now plans to develop the group even further with the addition of King Tech, King Sales, King Finance and King Digital over the next 12 months.
Our Technical Division works with a wide portfolio of technical start-ups and SME's. Only this year we worked with tech businesses at various stages of their growth, some of them were aiming for their next round of funding but to achieve this they needed to have a certain level of technology. We worked closely with leaders on setting plans for their recruitment strategy, helping them with building strong culture that attracts and retains the best talent. This gave everyone a clear vision of what skills they will need and deadlines, so when the vacancies opened we were able to turn them around within weeks.
From Start-Up to Scale-Up, King Recruit helps Tech SME's expand by finding game-changing talent. With our partner-led approach and expertise in all aspects of talent strategy and hiring, we feel passionate about offering the Start-Up Studio Programme a wealth of support and knowledge at every step of their talent growth journey.
Learn more at https://www.kingrecruit.com/