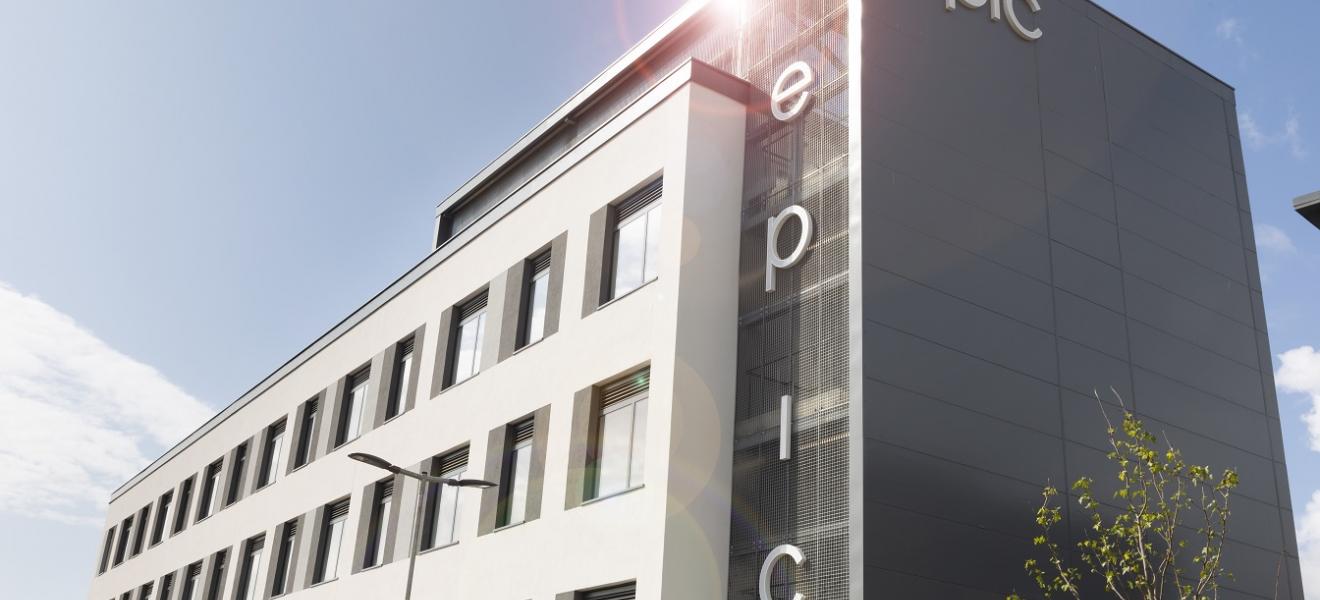 Torbay's EPIC Centre continues to grow
The EPIC Centre in Torbay has seen unprecedented demand for lab space as businesses consider relocating to the new purpose-built electronics centre.
In recent months, technology companies including Bay Photonics and EFFECT Photonics have joined businesses such as Palomar Technologies and Prior Scientific.
EPIC is an electronics and photonics innovation centre, which says it provides "the ideal environment for both small and large technology companies".
Centre Director, Wayne Loschi, said: "It's been a very busy few months for EPIC. This has seen two high profile members of the local Hi Tech Cluster move into the centre. What has been encouraging is the number of new jobs that have been created over the past 12 months, at least 25 since the start of the pandemic which is fantastic in these challenging times."