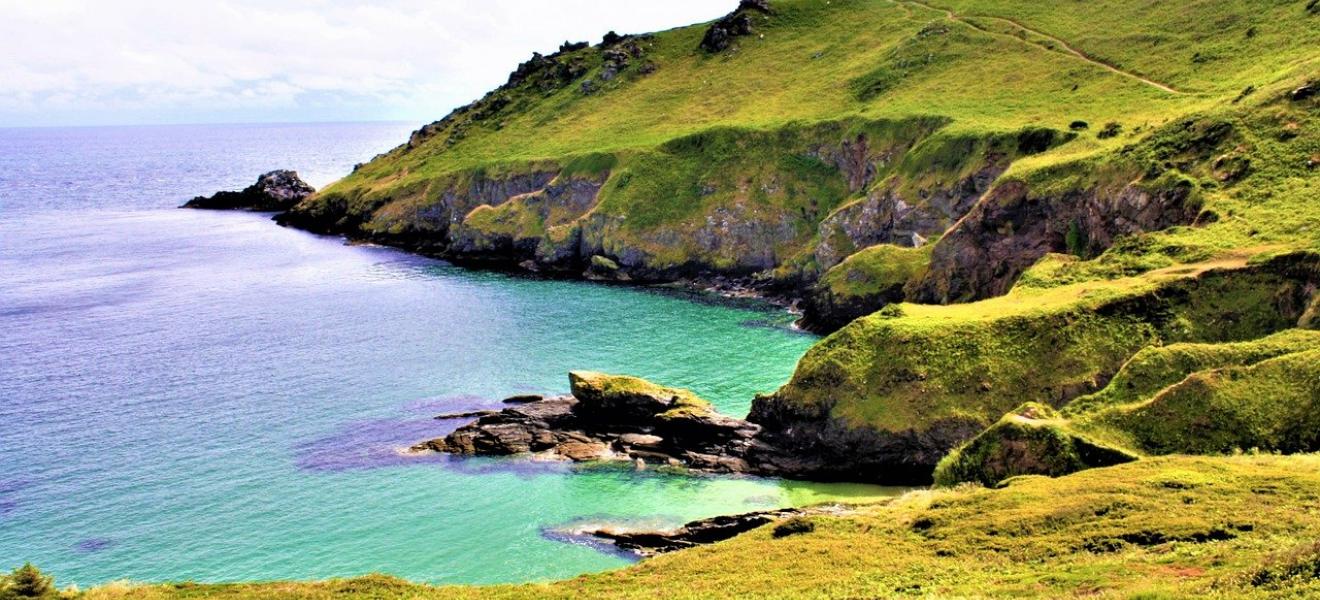 South West LEP signs up to the UN's Race to Zero campaign
The Heart of the South West LEP is aiming to be a pioneer with its ambitious commitments to clean growth, which includes a pledge to help place the Heart of the South West area on a resilient pathway to net zero by the 2040s or sooner.
The LEP joins an alliance of businesses, education institutions, cities, regions and investors in committing to the United Nations' Race to Zero global campaign, which aims to achieve net zero carbon by 2050 at the latest. It hopes that by making this pledge, other organisations in the area will also sign up to it.
The pledge forms part of the plans set out in the LEP's newly released 'Blueprint for Clean Growth'. The LEP wants to grow the area's economy in a clean and sustainable way by delivering inclusive economic prosperity whilst protecting the environment, lowering emissions and enhancing natural capital. The blueprint sets out how it will do this, by focusing on the area's blue and green economy, creating the necessary conditions to enhance the economic connections with the marine and land-based environments.
The blueprint focuses on six themes:
-       Leadership
-       Low carbon energy
-       Green businesses
-       Sustainable communities
-       Decarbonised transport
-       Natural capital
Each of these themes has a clear objective and set of priorities that the LEP will focus on over the next two years. Rather than being a standalone strategy, it brings together and builds on the LEP's existing strategies, including the Local Industrial Strategy and Build Back Better plan, to drive sustainable economic growth.
Karl Tucker, chair of Heart of the SW LEP, says: "We are delighted to pledge our commitment to the Race to Zero campaign, joining hundreds of countries, cities, businesses and organisations. It's important that we show leadership in this area and encourage others to join us.
"To recover from the pandemic and truly build back better, we need to focus on clean and inclusive growth to transform our economy and create long-term prosperity for everyone in all parts of our communities.
"Our Blueprint for Clean Growth will allow us to capitalise on the dynamic heart of our area's economy, delivering a low carbon energy powerhouse, and driving innovation in our key sectors such as aerospace, maritime, agriculture and tourism. We will embed our clean growth commitment in all our activities and actions, stimulating new ideas that address environmental challenges and deliver nature-based solutions, and ensuring people and businesses have the right support and skills to deliver and benefit from clean growth."