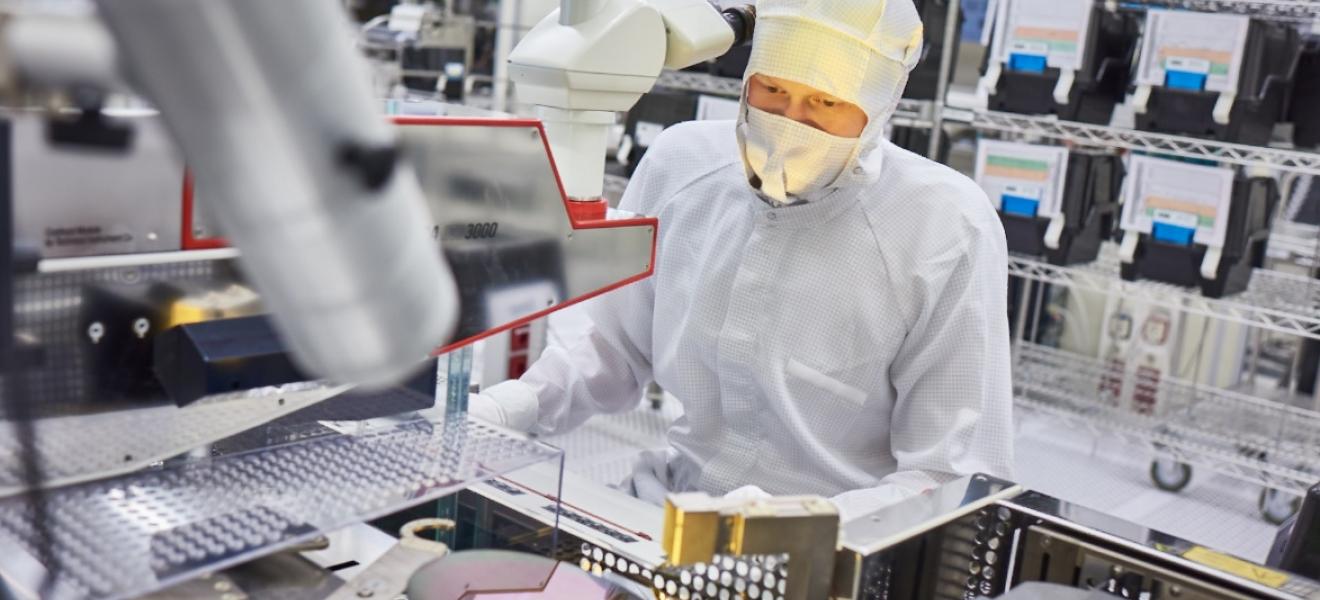 Multinational joins Plymouth Science Park
The semiconductor market is vital to the tech and digital sectors, which is why Plymouth Science Park is shouting about having the international semiconductor manufacturer like X-FAB join its ranks.
Fay Davies, Business Development Manager at Plymouth Science Park commented; "The arrival of X-FAB to Plymouth Science Park is a sign of international confidence in the region's potential for growth, and the importance of the city and the businesses based here to the global economy. We are delighted to welcome this innovative company to our ecosystem of businesses."
Already established in Germany, Malaysia, France and the United States, X-FAB is an expert in analogue and mixed-signal semiconductor technologies, which are used in automotive, industrial, consumer and medical applications. It serves more than 350 customers around the globe supporting them from developing the concept of a new semiconductor device through to prototyping and mass production. 
Xuezhou Cao, one of the seven engineers moving to Plymouth Science Park, said: "We are looking forward to joining the thriving community of ambitious businesses already based at Plymouth Science Park and to continue to innovate and grow our business across the globe."
The business community at Plymouth Science Park is home to 90 future-focused companies and a growing cluster of semiconductor businesses, including Synopsys, which provide in-chip monitoring and sensing technology for global clients and Ultra-Semi Ltd, who provide contract technical services and consultancy to semiconductor manufacturers and fabless semiconductor companies.
The highly skilled design and development engineers in the X-FAB Research and Development team, which is moving to Plymouth Science Park, will be working on developing their processes, design support and technical customer support.
To find out more about X-FAB visit, www.xfab.com/about-us  
To find out more about Plymouth Science Park visit, www.plymouthsciencepark.com/