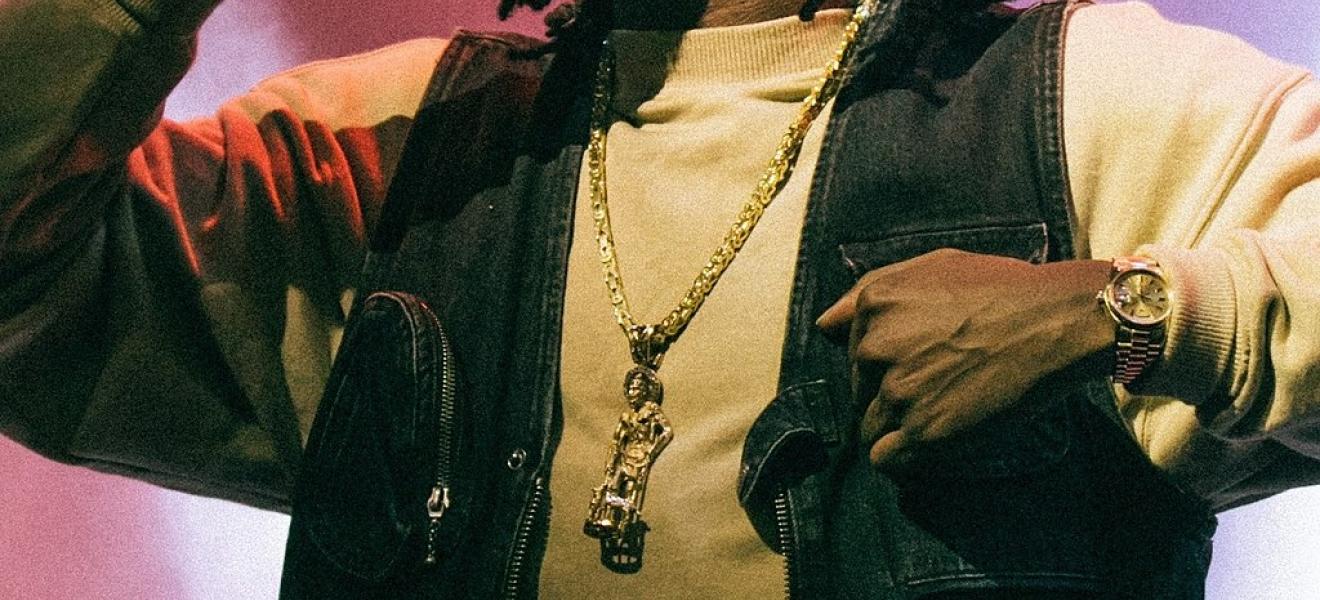 Bristol's music-tech start-up Amplify.link adds to 80,000 users with new launch
Amplify.link, a smart linking tool and digital marketing platform for artists, has released an upgrade to its beta version as it aims to add to its 80,000 users.
This latest version builds on previous capabilities focused at helping artists gain profile in a vibrant independent global music scene. The platform has been used by established stars to boost their profile, including Darkoo and Joey Bada$$. 
Sam Bates, a who founded Amplify.link in Bristol in 2018, said: "Our continued growth shows that there is a hunger, from both artists, creators and fans, for genuine and meaningful connections across digital platforms. By improving our features with these new capabilities, we provide the tools and knowledge for these digital entrepreneurs to create, engage and grow."
More than 17m unique fans have used a link from Amplify.link and it has been used in every country apart from North Korea.  Around 40% of artists are located in the US, with 8.2% in the UK and rising user numbers in South Africa, Canada and Nigeria. 
Bates has been involved in the music industry for 16 years as a DJ, promoter, and writer. In 2015 he foudned an independent digital creative agency that connected artists, creators, and brands with their audiences through innovative digital marketing and first-class creativity.  Amplify.link was founded as the culmination of these passions and experiences, with the goal of using technology to democratise the marketing of creativity.