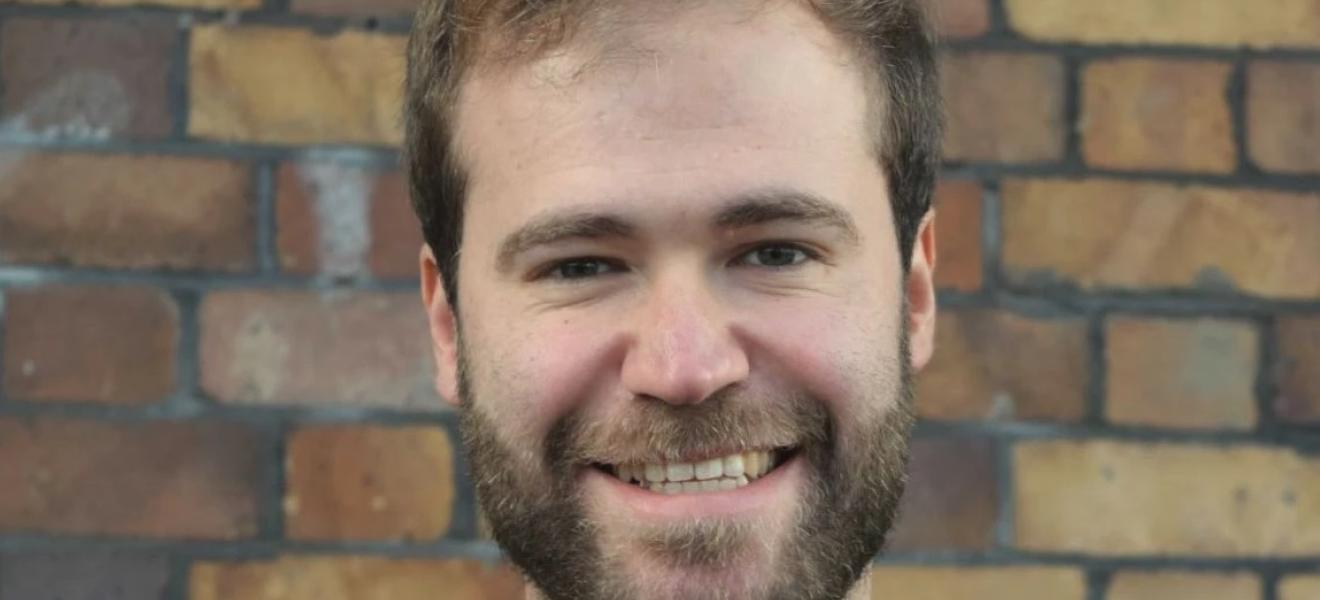 Bristol mental health innovator solves therapist selection challenges
A Bristol-based mental health technology company has raised £135,000 in Innovate UK grants, following support from Innovate UK EDGE. The company has now onboarded over 100 therapists and licenced its tech to businesses in the US and South America.
Bristol-based Paranimo is connecting clients and therapists via its online platform to help overcome challenges in finding the right care locally.
Matthew Vamplew, co-founder of Paranimo, said: "Therapists will typically list a broad range of specialisms, so finding the one that's best placed to help with your particular challenges can be like finding a needle in a haystack."
"Clients will often resort to interviewing therapists on a trial-and-error basis until they find the right one. I know from experience how emotionally draining that can be."
Matthew also cites location as a key barrier, "where you live shouldn't determine the quality of care you can access. Since the pandemic, we've all discovered the merits of virtual meetings and if your perfect therapist practices in Glasgow, but you live in Swindon, that shouldn't stop you from accessing that premium level of care."
Paranimo – which translates to 'match mind' in Latin – permits therapists to identify and rank mental health conditions based on who they can help the most. The platform then uses highly advanced search and comparison tools to create a percentage match with potential clients.
Clients will enter their specific requirements and scroll through a "matched" selection of therapists that most closely meet their needs. They can then watch video introductions from therapists, book appointments, pay, and attend video calls through the Virtual Therapy room, all using the Paranimo platform.
Innovate UK EDGE funding support
In 2020, Matthew began work with Dr Ben Masheder, Access to Funding and Finance Manager, Innovate UK EDGE South West, who highlighted two key Innovate UK funding competitions and provided critical appraisal of Paranimo's applications.
"Ben's support was absolutely invaluable; we secured £135,000 over two successful funding applications despite competition from thousands of other businesses."
Paranimo has used the funding to build new features, onboard over 100 therapists, hire a CTO and develop the new B2B side of the business, Paranimo Connect. 
Paranimo Connect enables charities and other organisations to fund therapy on behalf of vulnerable groups or employees. Already, The National Counselling Society, Disability Union and Carer Support Wiltshire have agreed partnerships. Paranimo is also licencing its technology to socially good businesses in the US and South America.
Growth support from Innovate UK EDGE
Over the past 12 months, Matthew has worked closely with Innovate UK EDGE Marketing Specialist, Maggie Robinson, to revamp Paranimo's marketing strategy.
"We now have a centralised marketing framework that informs our whole direction of travel, which is going to be extremely important as we rapidly accelerate our user count and prepare for further expansion."
Innovate UK EDGE Leadership Specialist, Caroline Gourlay, has also stepped in to provide a listening ear, offer psychological insight and to pose gently challenging questions.
"Caroline's been such a useful sounding board in terms of business strategy and has provided some really candid and robust insights that we wouldn't have come to by ourselves."
Paranimo will next be working with Innovate UK EDGE on accessing further finance to support future platform development, supporting its ambitions to scale the platform rapidly both in the UK and internationally.