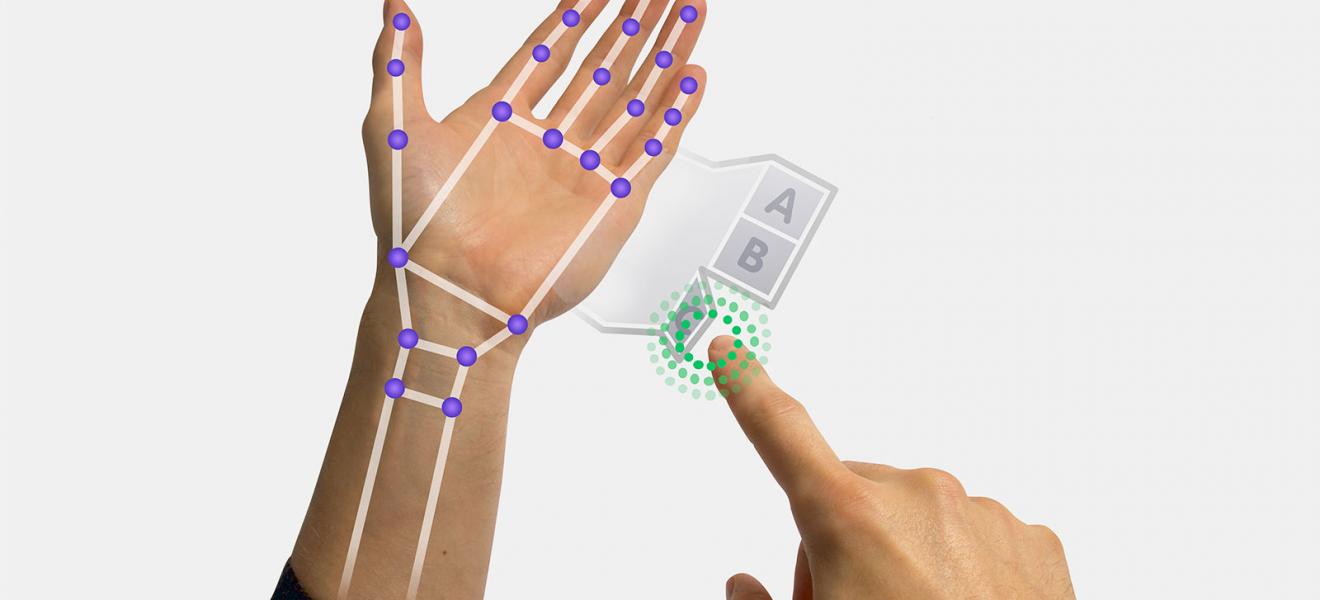 Ultraleap's Tom Carter recognised by Royal Academy of Engineering
The co-founder of one of the South West's most promising tech businesses has been awarded the Royal Academy of Engineering's Silver Medal for his contribution to UK engineering.  
Dr Tom Carter, co-founder of Ultraleap, will received the award in recognition of an outstanding and demonstrated personal contribution to UK engineering that has resulted in successful market exploitation.  
Carter invented Ultraleap's haptic technology during his studies at the University of Bristol, co-founding the company in 2013 to commercialise the product. Since then, he has built a portfolio of more than 160 patents on this technology. The business was recently named one of the South West's tech companies to watch in a report compiled by London Tech Week and the UK Tech Cluster Group.
Ultraleap's haptic technology uses ultrasound to create tactile sensations in mid-air. Sound waves from a collection of small ultrasonic speakers are focused onto the user's hands, causing the skin to vibrate and elicit the sensation of touch. It is used in a number of different industries, including extended reality (VR & AR), digital signage, kiosks, automotive, industrial automation, consumer electronics, and entertainment. The company has raised $85.9m in funding, according to Crunchbase.
Carter said: "I am extremely honoured to receive such a prestigious award from the Academy. When we first set out to commercialise our haptics product, I had no idea what was in store. I'm proud of what we've created at Ultraleap and I'm so fortunate to have amassed such a talented and impressive team that are dedicated to continual innovation and the development of our technologies."  
Sir Hossein Yassaie FREng, Chair of TechWorks and an advisor to Ultraleap, said: "Tom has guided the team at Ultraleap to overcome impressive technical challenges and directed the company to tremendous commercial success including a recent major deal with Qualcomm to make Ultraleap's technology the primary interaction method for the next generation of virtual and augmented reality headsets. He also led the development of Ultraleap's TouchFree product, which enables people to use public touchscreens without touching them. The solution helps to prevent the spread of COVID-19 and could encourage consumers back to cinemas, shopping malls and restaurants."