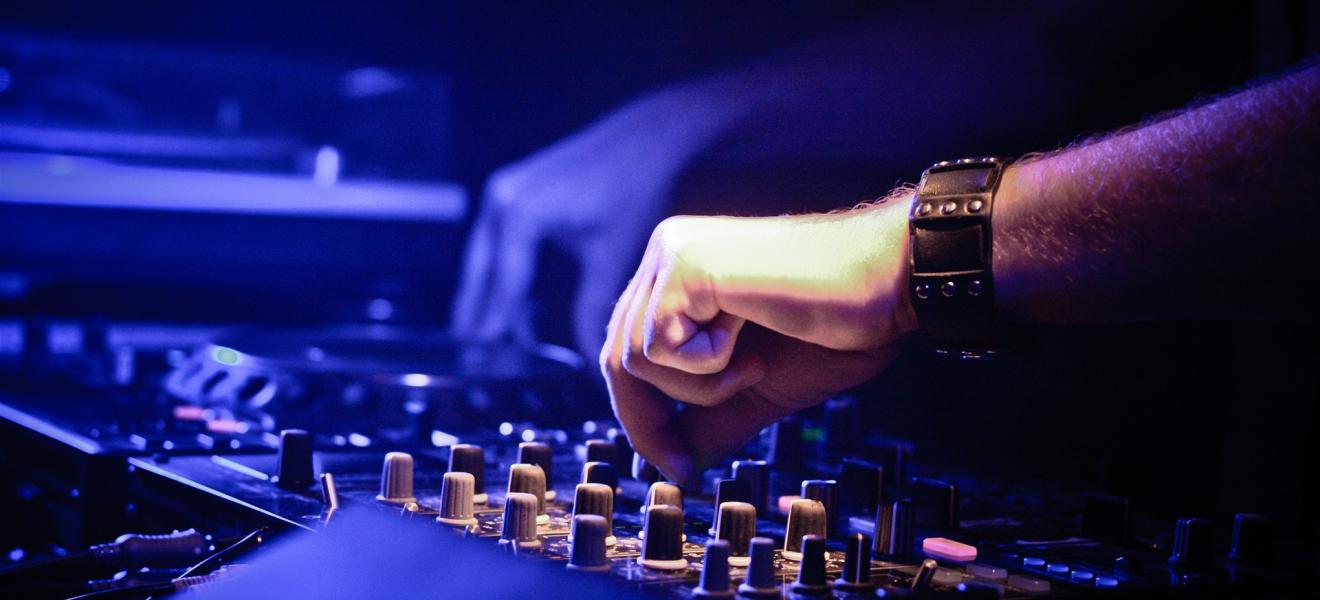 Interview: Sam Bates, founder of Bristol music-tech start-up Amplify.link
Sam Bates was a familiar name on the Bristol music scene for nearly 20 years as a DJ specialising in dubstep, grime and hip hop. He saw up close the creative spirit and talent of the city's independent musicians – and also witnessed the struggles they experienced to share their music online to the widest possible audience.
That inspired him to start a tech business. Amplify.link, a smart linking tool and digital marketing platform for artists, was launched in 2018 with the goal of empowering artists and creators worldwide. It gained traction quickly and now, after a number of iterations, has more than 80,000 users. A new update was launched last month and is already proving popular.
"Our goal is to build a suite of tools that put the power back into the musicians' hands," Bates told SWTD. "We want to help them own the fan relationship."
The argument is that the relationship between fan and artist is stronger and more direct with Amplify because the platform provides artists with more data on who is listening to their music. This helps them make decisions such as where to tour and what sort of demographics to target with direct marketing.
It is certainly working so far. More than 17m unique fans have used a link from Amplify.link and it has been used in every country apart from North Korea.  Around 40% of artists are located in the US, with 8.2% in the UK and rising user numbers in South Africa, Canada and Nigeria. 
The Covid lockdowns provided an opportunity for Bates and his co-founder, Harry Stowey, to make improvements to the platform ahead of a push for more users. The pandemic also provided a boost to the business, with more musicians and creative artists looking to showcase their talents online.
Bates said: "The general industry reaction was negative for obvious reasons. However, a lot of artists saw it as an opportunity to start building [their presence] online.
"There has been growth in output based on our numbers. We saw record sign-ups in the early months of lockdown."
Amplify.link is planning to raise a seed round this year from angel investors, potentially adding another well-funded tech start-up to Bristol's already thriving ecosystem. Bates added: "In Bristol you can meet people with similar interests easier than I think you can in London. It's warm and welcoming."