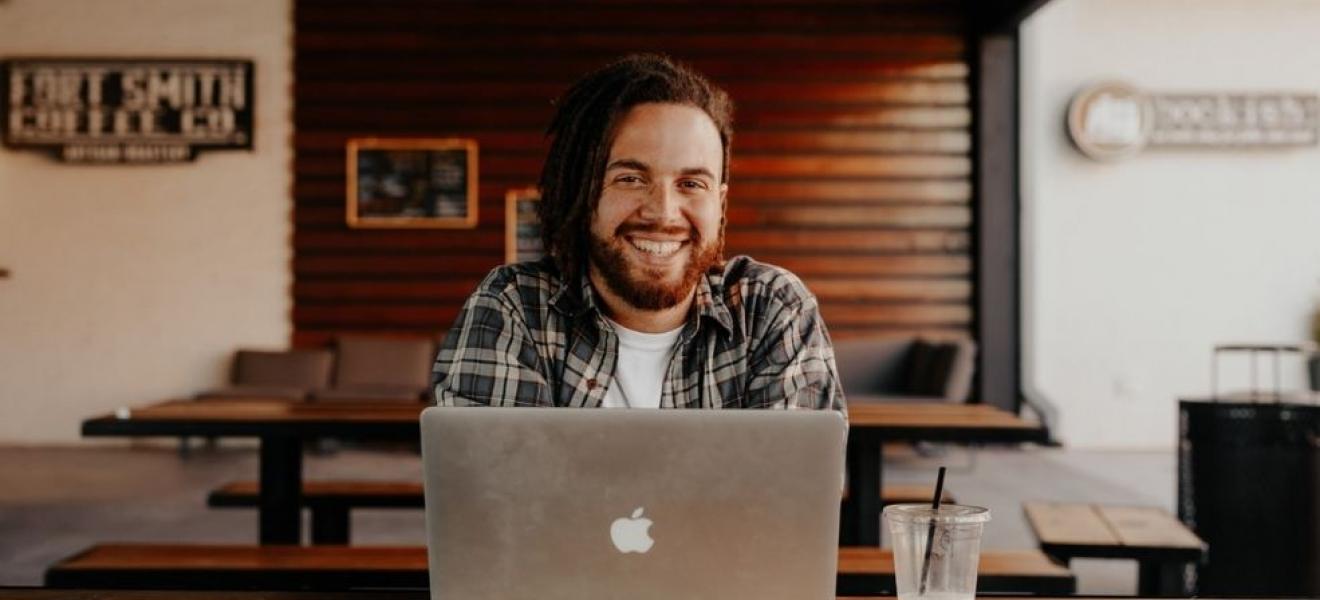 South West finalists revealed for 2021 Great British Entrepreneur Awards
The 2021 Great British Entrepreneur Awards finalists for the South West region have been revealed.
The shortlist features 118 entrepreneurs from 88 businesses shortlisted across 16 categories, with many tech firms and tech entrepreneurs in contention. 
One finalist from the list will be named Great British Entrepreneur of the Year for the South West at the Great British Entrepreneur Awards later this year.
James Hadley of Bristol-based network security firm Immersive Labs makes the Scale-Up Entrepreneur of the Year shortlist, alongside Cas Paton of Dorset-based OnBuy.com and Exeter-based e-commerce disruptors Dan McIvor and Matt Giles of Swanky.
Charlie Guy of Bristol-based agritech startup LettUs Grow makes the Sustainability Entrepreneur of the Year shortlist, alongside others including Winchester-based Howard Gunstock and Dave Walker-Nix of Carbon Kapture, Dan Yates and Mehrnaz Tajmir of Bath-based Greener.
The Disruptor of the Year Award shortlist includes Raman Mistry and Dominic O'Neill of software firm Cotham Technologies, based out of Engine Shed, Bristol, and spacetech recruiters Richard Joyce, Tom Kelly, Ryan Hill and Jack Madley of Evona, also based in Bristol.
See the full South West shortlist at https://www.greatbritishentrepreneurawards.com/news/2021-great-british-entrepreneur-awards-finalists-south-west/
The Great British Entrepreneur Awards were launched in 2012 to shine a light on Great British entrepreneurs. Since then, the organisation has grown to become a community and ecosystem of some 50,000 entrepreneurs and their supporters.
Rishi Sunak MP, Chancellor of the Exchequer, said: "What marks these awards out is the way they've fostered such an impressive, supportive community of people. And that's never been more important than right now."
Find out more at https://www.greatbritishentrepreneurawards.com/