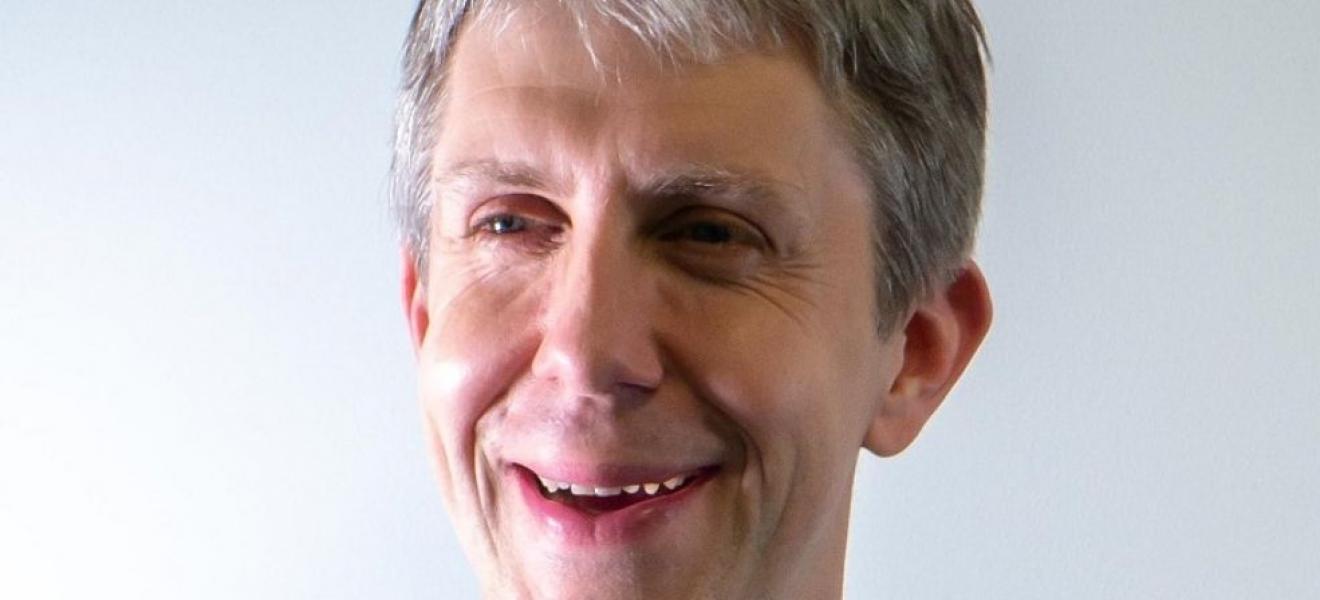 YellowDog founder joins Bristol-based Helastel as MD of Product
Bristol-based software solutions company, Helastel, announces that it has appointed seasoned business to business technology product management expert and entrepreneur, Gareth Williams, to its Board as MD for Product.
After 17 years as a software solutions and consultancy business, Helastel has now moved into the product market with the launch of Intelastel – the Autonomous Software platform that turns clients' data into business applications.
Gareth, having facilitated the creation of a new business unit for the Intelastel Product business since the turn of the year, now joins the team permanently as full-time commercial and product lead for the Intelastel business, and an executive member of the Board, supporting Iouri Prokhorov, CEO and co-founder. He joins a Board that was already significantly bolstered following the appointment of Bristol business guru Nick Sturge MBE as Chair in 2020.
Helastel will continue to grow its Helastel solutions business unit alongside the new Intelastel product business unit and is now seeking investment to exploit the burgeoning $14bn market.
With over 20 years experience of award winning, high growth and innovative business to business software product management, Gareth joins Helastel from YellowDog, the company he founded in 2015.
Gareth says, "I am very pleased to be joining Helastel at this important and pivotal time. The marketing opportunity in front of us with Intelastel is incredibly exciting and I'm very much looking forward to continuing to work with the team to achieve amazing results over the coming months and years."
Nick Sturge MBE, Helastel Chair, said, "I am delighted to welcome Gareth to the Board, supporting the founders and other executives, as we enter a significant growth phase of the business. Gareth's laser-sharp commercial focus, entrepreneurial drive and extensive product experience, gives us the additional horsepower we need to take this business to the next level. It's going to be a great ride."