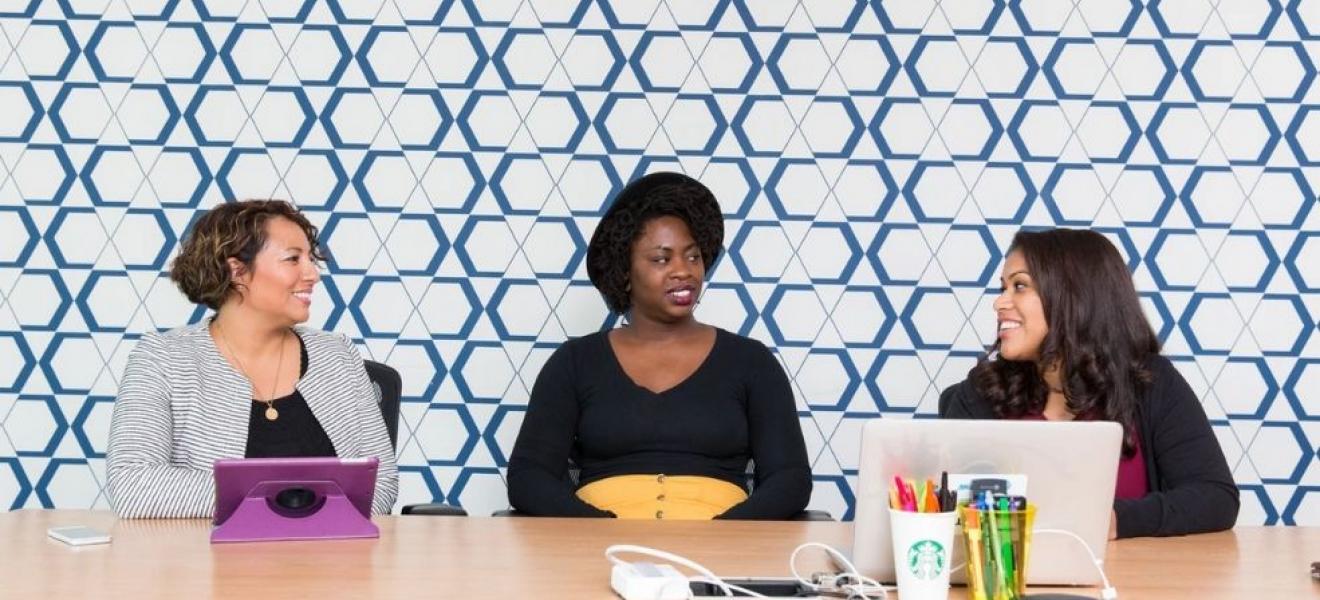 Boost profits with a diverse workforce, says recruitment guru
Systemic biases in businesses are holding back diversity and economic performance according to a South West diversity recruitment expert.
Nemo D'Qrill, who is non-binary, founded the firm Sigma Polaris, which specialises in increasing diverse teams within companies, using AI.
They say if tech firms' recruitment structures had better processes, the firms would be able to select higher performing candidates, which would incidentally include a more diverse base. Nemo also stresses that diversity and inclusion should be a given on any company's recruitment agenda for the simple reason that it makes business sense: "An increase in diversity works; with very concrete numbers on innovation, employee engagement and retention."
Speaking to Tech South West's Tribe Tech Podcast, Nemo said: "The initial companies that used this process found to their surprise that it presented them better people, in that they wanted to hire those people more than using standard, classical CV approaches. And top of that, the people they were presented with came from all over the place."
Nemo says a lot of "amazing talent" naturally gets screened out through systemic bias, they explain: "If that's your policy I only hire from Cambridge and Oxford, then you're not being actively biased because you might select a wide demographic, but you do have what's called a systemic bias; because of your systemic process, you will have various demographics screened out."
This was the basis of the idea for Sigma Polaris. Nemo told Tribe Tech: "The main idea was, if we could put something in place that was more accurate than using CVs, coming from Oxford or names and that sort of thing, then we would end up getting a wider array of people."
When questioned on whether companies in the south west couldn't recruit as diversely as firms based in large minority areas, Nemo disagreed and suggested companies weren't looking hard enough: "If those companies put all of their advertisements into - for example - the local golf club or a single newspaper, they would get a very specific type of applicant. This is a little bit similar to systemic biases. So, they could do everything fairly, but the initial pool of people they reach out to, is simply not a diverse pool."
The resulting improvement in the bottom line, Nemo says, has been researched and demonstrated more and more over the last few years: "So many people, since the Greeks, have said that if you get different thoughts in a room, miracles happen. And then in 2015 the McKinsey report and the 2018 Deloitte report were very (clear) proof - on a very large scale over entire industries - that diverse teams and diverse companies outperform."
Subscribe to the Tribe Tech podcast wherever you listen to your podcasts or listen here. The Tribe Tech podcast is a Tech South West initiative and is a showcase for tech firms based in the region. It is presented by broadcast journalists (and digital/ media consultants) Feyaza Khan and Robert Hillier.