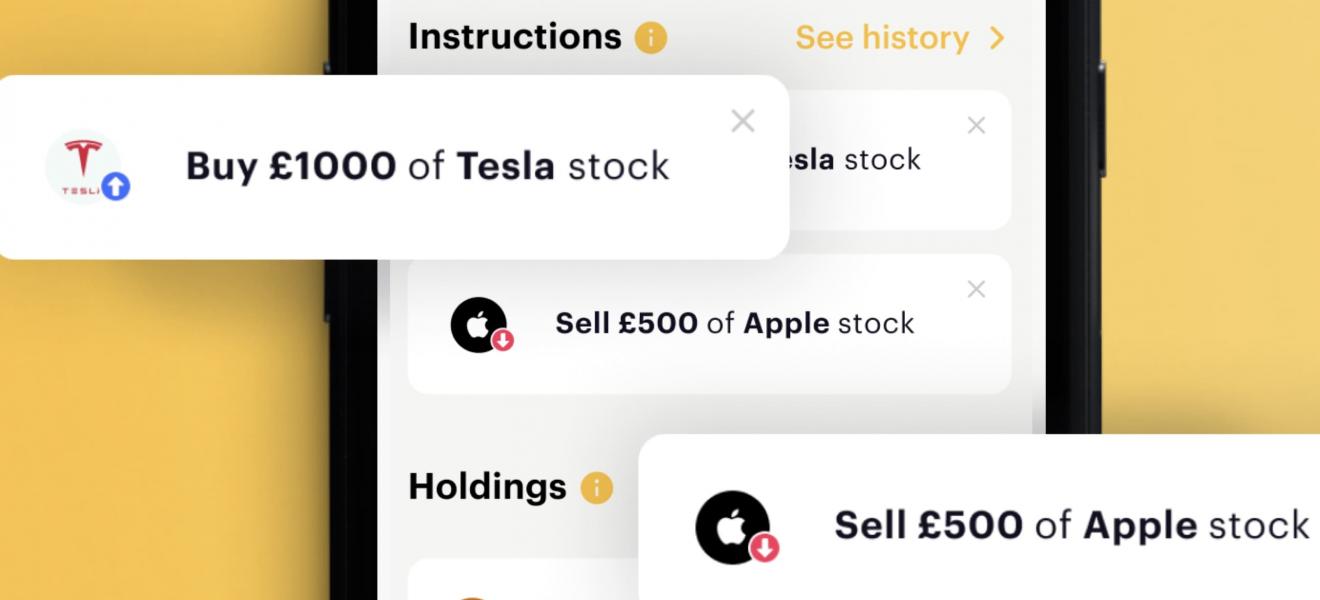 Investment app Stratiphy launches crowdfunding campaign
An investment app founded during lockdown by two graduates who had never met each other is seeking to raise funds via Crowdcube.
Stratiphy, which came through the South West's SETsquared accelerator programme, lets users build trading strategies according to their risk appetite and sustainability criteria. Its aim is to democratise access to the sort of trading analysis that would traditionally be undertaken by investment banks.
The business was founded in the middle of the pandemic by Dan Gold and Nikki Hawkes, both University of Southampton graduates – although they had never met. By offering tailored research to retail investors, the app provides users with personalised guidance while managing the level of risk.
"Ask anyone who has done this manually and they will tell you about the long nights spent staring at the screen looking for an entry/exit," said Hawkes. "We saw an opportunity to create a strategy builder that gave personalised guidance — right from sustainable investments to fast growing industries that each individual wants to invest in."
The Stratiphy team began making a no-code investment strategy app in September 2020. After being backed by the SETsquared Accelerator, StartupBoost UK by Techstars, the HKSTP Global Acceleration Academy, and attending Rise London sessions led by Barclays they released an initial version to invited users in March 2021.
Stratiphy is now aiming to boost its growth with a crowdfunding campaign on Crowdcube. Their plans include developing live in-app trading and adding social features to create a community where users can leverage collective experience. Ultimately, they plan to introduce new asset classes and markets to the app.