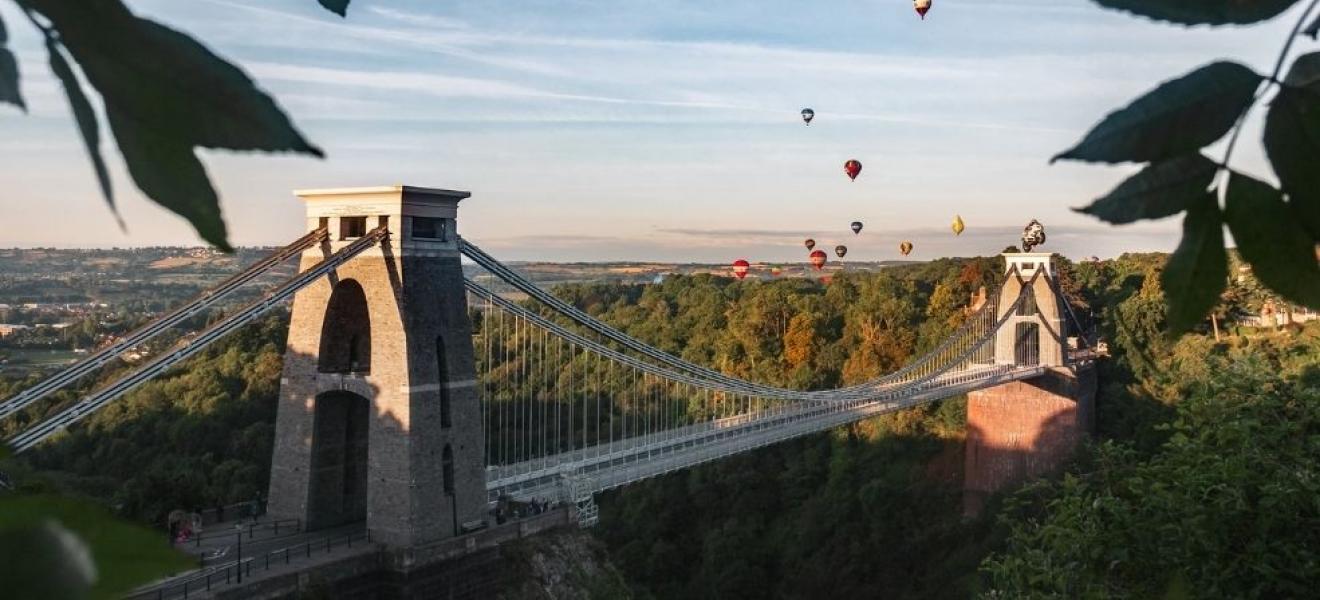 West of England LEP appoints new chair
Richard Bonner has been appointed as the new Chair of the West of England Local Enterprise Partnership (LEP).
On its website, the LEP claims to be leading the region's economic recovery from the Covid-19 pandemic, together with the West of England Combined Authority. The LEP helps shape the economic future of the region, and champions the West of England at regional, national and international level.
Richard Bonner joined the LEP Board in 2019 and also served on the West of England Economic Recovery Taskforce.
Richard is UK Chief Operating Officer and Bristol City Executive at Arcadis, outgoing President of the Bristol Chamber of Commerce and Initiative.  A chartered civil engineer, he has a background in design and consultancy working generally in the building sector with both public and private sector clients – helping the region grow and develop sustainably and competitively.
Richard said: "I'm proud to have been selected as the new Chair of the LEP. It's an honour to take up the baton from Steve West, who has been a fantastic Chair. Together with the rest of the LEP board and partners, I hope to carry forward the work he's led in building upon our region's brilliant reputation for innovation and excellence, to help the West of England not only recover from the pandemic but to grow even stronger."
Richard takes over from Prof Steve West, who has served as Chair of the West of England LEP since 2017.
Steve West said: "The future of the LEP and the region is in great hands with Richard – he'll be an excellent Chair for the LEP board. He's an inspirational and influential senior business leader with the credibility to help champion the West of England at regional, national and international level.
"Richard will be central to driving forward the ambitious vision for the West of England set out in the Local Industrial Strategy, working in partnership with others."
West of England Metro Mayor Dan Norris said: "I'd like to thank Steve West for all the great work he's done for our region – both before and through the pandemic. He's helped give us a renewed pride in our fabulous region – spurring us on to tackle the challenges we face.
"I look forward to working with Richard Bonner in his role as new Chair of the LEP. Together I know that we can put the West of England on the map as a place of progress – with big ideas, even bigger heart and the determination to achieve a better future for our region's residents and businesses."
The Combined Authority and the LEP have worked with Government and the business community to develop a Local Industrial Strategy that sets out clear priorities to drive long-term growth in the region's economy. 
Further information can be found at www.westofengland-ca.gov.uk/lep/.