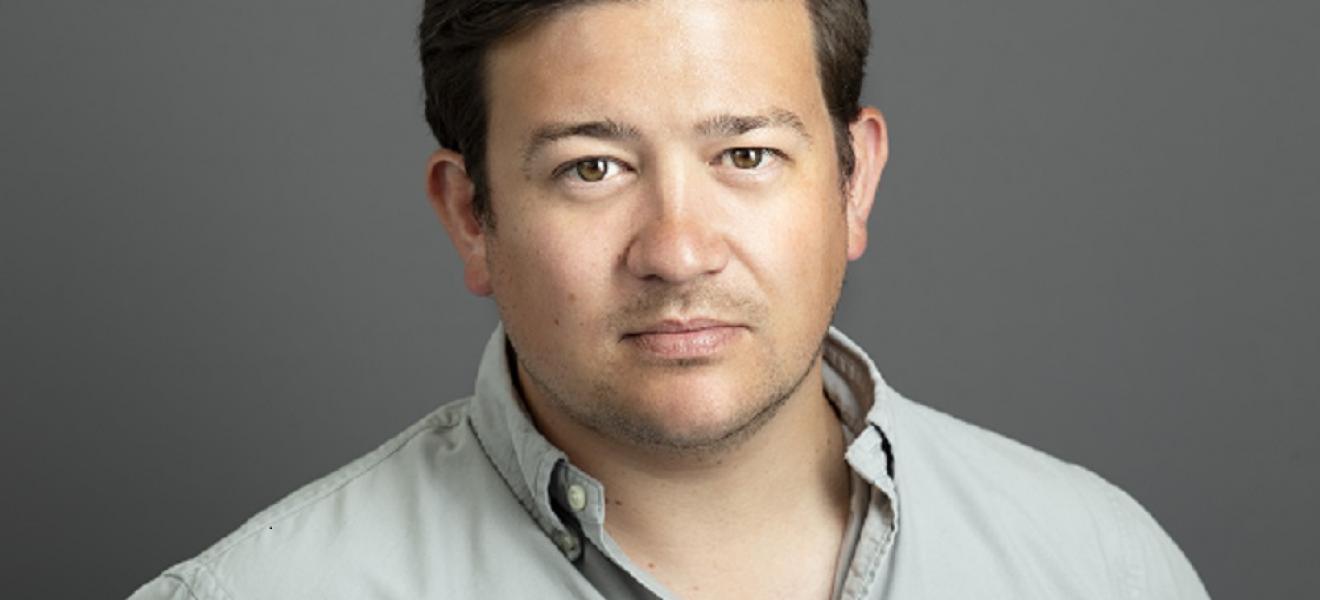 Innovex Global moves to South West cyber hub
Innovex Global is moving its HQ to Cheltenham's Cyber Central, the UK's focal point of activity in cyber security, to accommodate the growth and future expansion plans of its international executive search businesses. 
The move comes as the firm celebrates unprecedented growth in the last year whilst supporting clients with C-suite hire across the cyber, fintech and technology sectors.
Jake Parish, manager director of Innovex Global, said: "We are thrilled to establish our headquarters in Cheltenham, as it's a top cyber business growth area and home to GCHQ. It's also positioned well in reach of the universities along the South West university corridors, offering access to educated, diverse talent pools; furthermore, we are also uniquely positioned to provide top caliber graduates, outside of the city, the opportunity  to work with cutting edge companies globally".
Innovex Global works with startups, scaleups and established businesses within industries including fintech, SaaS, cyber security and technology. Retained search is at the core of the business. The company's 'Talent Acquisition Advisory' service transforms talent acquisition functions and provides clients with data-driven business intelligence.
Parish added: "When establishing Innovex, I noticed the main executive search businesses for cyber and fintech were in London. Secondly, Cheltenham didn't have a retained search business that focused internationally or across commercial and corporate functions, specifically from C-Level down to minus two. We are excited to offer graduates from neighbouring universities the opportunity to work for a fast growth business that supports rapidly expanding global brands, at a senior level. We are also excited to be opening the office in London, so that as the world opens up, we can offer a presence for our clients but also an option for all employees to be based in either or both locations".
For more information about Innovex Global go to www.innovex.global