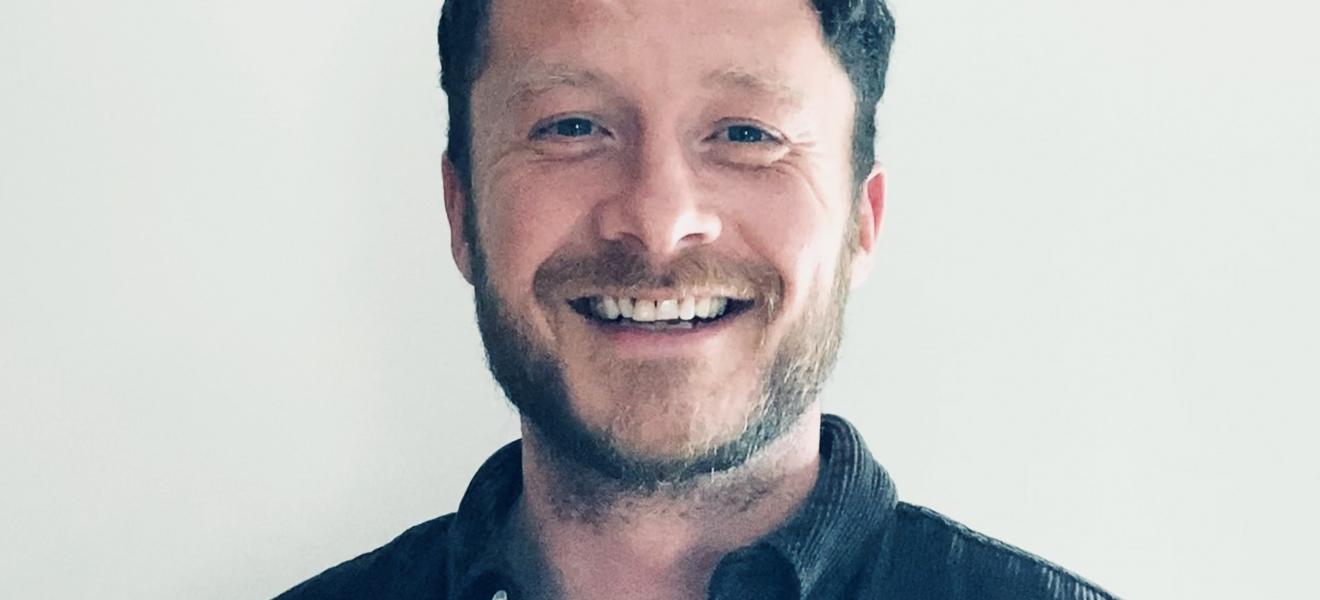 Former Google manager joins Cornish agency HookedOnMedia
Alistair Chatterley, former senior business development manager at Google, has joined the Cornish agency HookedOnMedia team as Digital Account Manager.
His background involves just over 8 years at Google in the UK offices, working in several roles within Google Ads (PPC) and business growth specialisation. As Digital Account Manager, Chatterley is a main point of contact for HookedOnMedia's clients, formulating the best digital strategies to push their business forward.
HookedOnMedia provides a consultative approach to digital marketing services. Partnering with clients to understand their goals and requirements, creating digital campaigns to achieve them. Specialising in SEO, PPC, Social Ads, Email & Content Creation, the team focus on driving targeted traffic generating new business for clients.
At Google, Chatterley used to manage, advise and train digital marketing agencies in all Google marketing platforms. He will now be splitting his time working out of the Cornwall office and the newly opened Nottingham office.
He said: "I am really looking forward to working with businesses through HookedOnMedia's great digital marketing services. I am thrilled to join HookedOnMedia now and open another chapter of supporting local and national businesses"