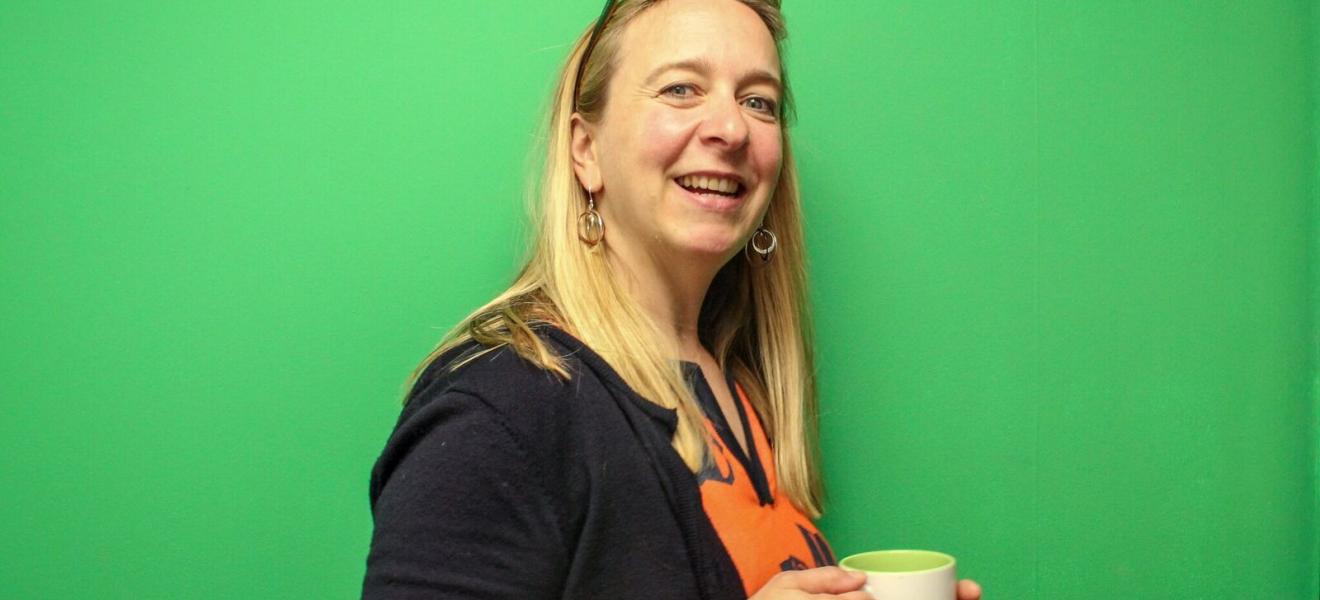 Three South West firms named Rising Stars by The Times
Three South West businesses have been named "rising stars" by The Times in an article highlighting the region's most exciting scaleup companies. 
The companies are Bristol subsea robotics developer Rovco,  video software business Sparkol, also from Bristol, and Cecilys's, a vegan ice cream maker from Redruth. Rovco and Sparkol have previously been recognised as winners of Tech South West awards. 
According to the article, the South West is one of the UK's most entrepreneurial regions, with "562,500 private businesses based there, behind only London and the southeast for the number in relation to the size of the population".
Rovco, which carries out marine surveys, is growing rapidly as part of the offshore wind industry, which is expected to be worth $1 trillion by 2040. Rovco's revenue has grown from about £500,000 in 2018 to £11m in 2021, with turnover expected to almost double next year, according to the Times. 
Sparkol, which has 37 staff and is run by chief executive Zoe Taylor, produces animation software that allows clients to tell visual stories used for education or marketing. One customer is the World Health Organisation, which used Sparkol to produce inofrmation videos in the early days of the coronavirus pandemic. 
Cecily's started life in 2016, when founder Cecily Mills began making organic coconut milk-based ice cream that is suitable for vegans. She expects tunrover to double this year and is planning to expand into China, according to the Times.