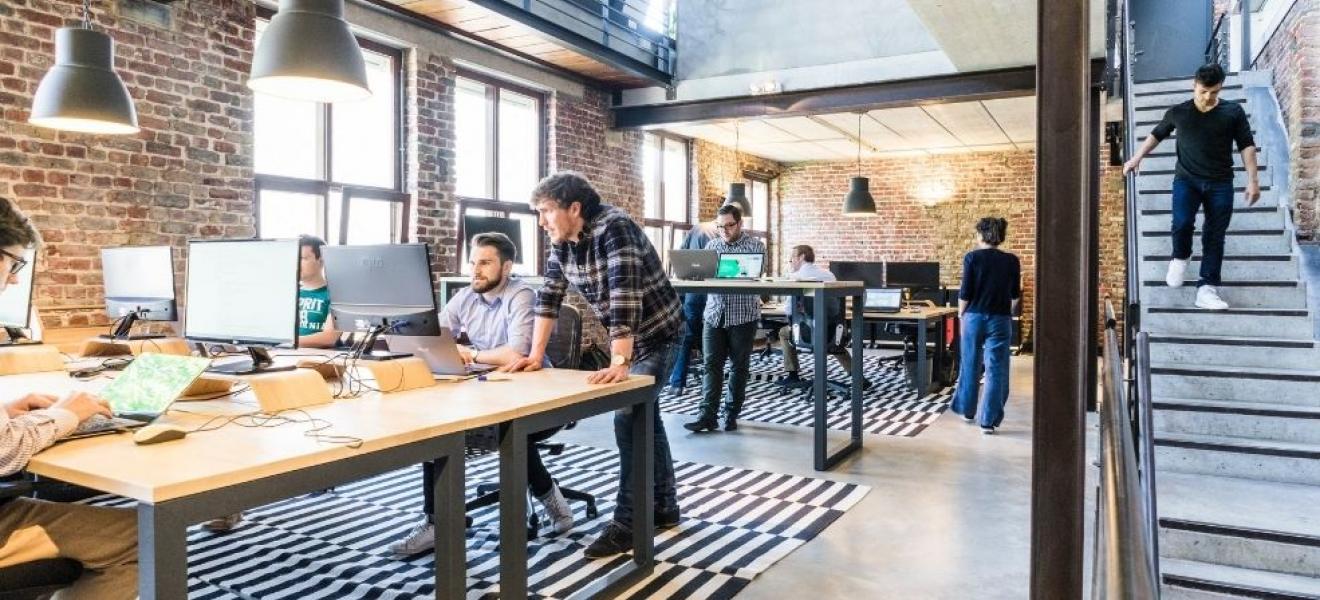 South West entrepreneurs receive £66m in funding from government scheme
Business owners in the South West have received more £66m from the government's Start Up Loans programme since it was launched in 2012, new figures reveal.
According to the British Business Bank, the state-owned development bank that runs the programme, entrepreneurs across the region have received 7,487 loans in the past nine years. However, at 9% of the total, it is significantly below London and comes in below the North West and the South East
The Start-Up Loans Company, part of the British Business Bank, provides personal loans for business purposes of up to £25,000 at a 6% fixed interest rate per annum and offers free dedicated mentoring for 12 months and support to each business. It has recently passed the milestone of funding £600m worth of loans out side of London. 
Richard Bearman, Managing Director of Start Up Loans, said: "We have always been committed to providing support and funding to smaller businesses that hail from each corner of the country, particularly in areas of deprivation where people may struggle to access funding, and this milestone is tribute to that."
Small Business Minister Paul Scully said: "There is so much creativity and dynamism in the South West and across the UK, but without access to funding and support it's difficult to fully unlock the entrepreneurial spirit that makes this country great."